Sign for our monthly e-newsletter to be a BCL of Texas insider and stay in the loop on events, opportunities, and classes.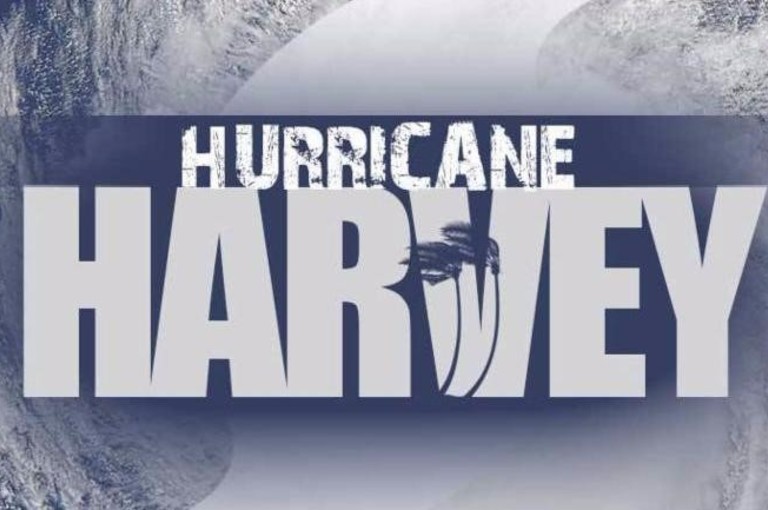 Aug 28, 2017 • Lindsay Ignatowski
BCL of Texas stands in solidarity with our neighbors across Texas who have been affected by Hurricane Harvey. We stand ready to help, and to connect you to the resources you need to put your life and business back together.
Read More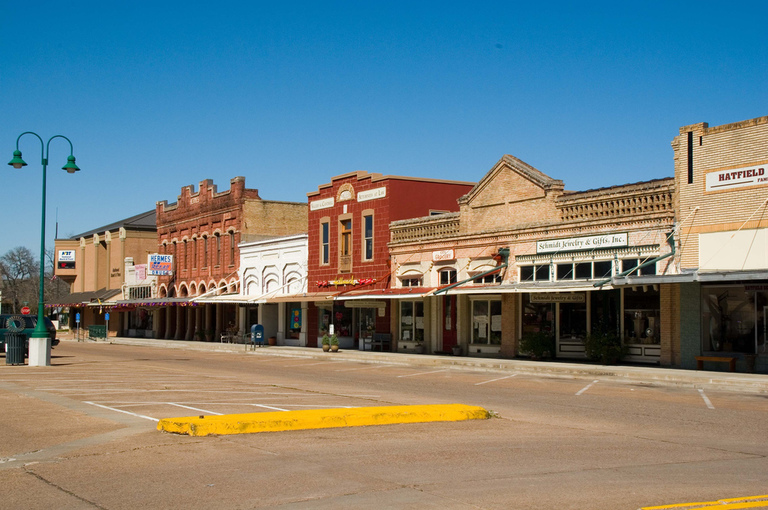 Apr 19, 2017 • Lindsay Ignatowski
With 27 years of experience, BCL is committed to building strong communities across the state of Texas. Our toolbox consists of customized lending, small business, and homeownership solutions to promote economic vitality.
Read More
AUSTIN
2212 S. Congress Avenue
Austin, TX 78704
P: 512.912.9884
F: 512.610.2568
NMLS #1114924
DALLAS
1322 Record Crossing
Dallas, TX 75235
P: 214.688.7456
F: 214.688.7465
NMLS #1114924