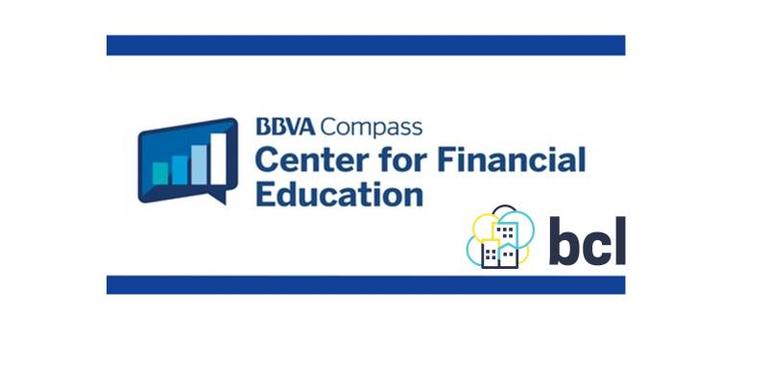 BBVA Compass Small Business Workshop
Thursday, May 25, 2017 at 11:30 AM
Dallas
Reserve your space online here.
Are you thinking about starting a business? Do you currently own a small business? Join BBVA Compass subject-matter experts and receive small business financial education.
This interactive workshop will allow for you to learn and ask questions about a variety of topics including how businesses use and obtain credit, and developing a business plan. By attending this workshop, you will take a step towards building critical skills that will help you grow your small business. Don't miss out!
AUSTIN
2212 S. Congress Avenue
Austin, TX 78704
P: 512.912.9884
F: 512.610.2568
NMLS #1114924
DALLAS
1322 Record Crossing
Dallas, TX 75235
P: 214.688.7456
F: 214.688.7465
NMLS #1114924