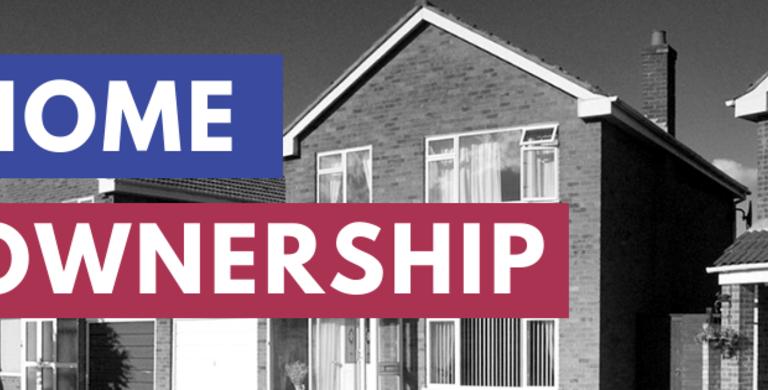 Considering HomeOwnership
Thursday, June 24, 2021 at 1:00 PM
Austin
Register here! — $25 VISA gift card drawing at end of class!
Thinking about buying a home but not sure if you're quite ready or how to get there? We've got you covered with this free class from BBVA!
You'll learn:
What it takes to be financially ready to own a home.
The responsibilities of being a homeowner vs. renting
The ongoing costs of being a homeowner
How to apply and qualify for a mortgage loan
Thank you to our sponsors at BBVA!
AUSTIN
1011 San Jacinto Blvd
Suite 500
Austin, TX 78701
P: 512.912.9884
F: 512.912.9869
NMLS #1114924
DALLAS
1322 Record Crossing
Dallas, TX 75235
P: 214.688.7456
NMLS #1114924