Sign for our monthly e-newsletter to be a BCL of Texas insider and stay in the loop on events, opportunities, and classes.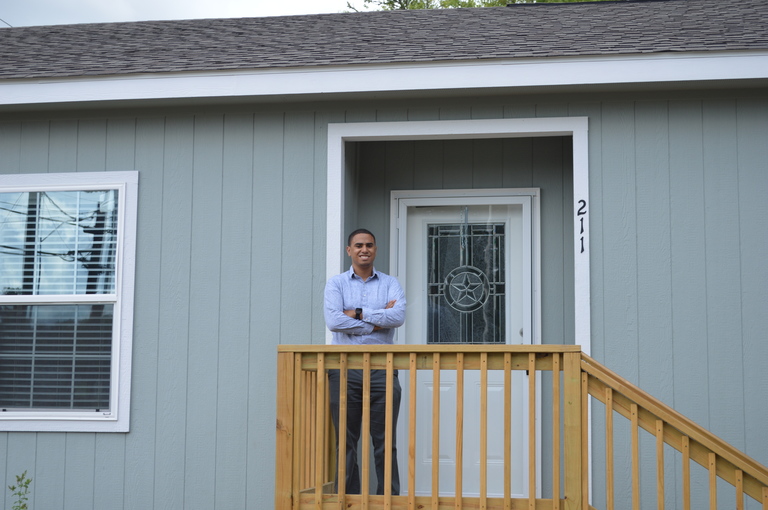 Jul 21, 2017 • David Dinoff
BCL of Texas and its homebuilding subsidiary Texas Community Builders are committed to providing housing solutions with quality, attractive homes at a price tag that's within reach for working families, veterans, first responders, educators, and more.
Read More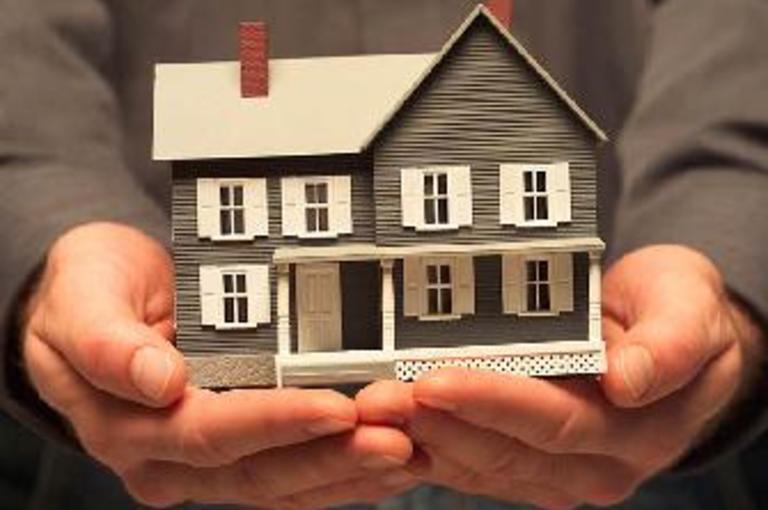 Jun 19, 2017 • BCL of Texas
June is National HomeOwnership month, and the homebuying season is in full swing. Below are four tips to help you prepare to take the first step.
Read More
AUSTIN
2212 S. Congress Avenue
Austin, TX 78704
P: 512.912.9884
F: 512.610.2568
NMLS #1114924
DALLAS
1322 Record Crossing
Dallas, TX 75235
P: 214.688.7456
F: 214.688.7465
NMLS #1114924