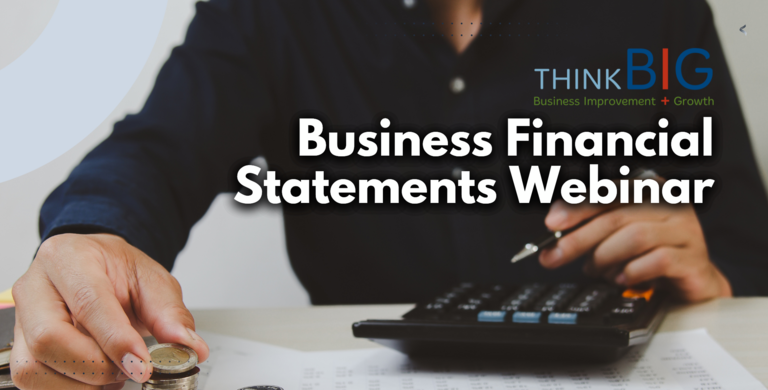 ThinkB!G: Business Financial Statements
Saturday, June 10, 2023 at 11:00 AM
Online
ThinkB!G is excited to offer knowledge on "Business Financial Statements''. This seminar will provide startups, seasonal and existing businesses with the basic concepts of Personal Financial Statements. Being able to understand and provide lenders with these documents can be the difference between being ready to submit a loan application or not. Come and learn how to be equipped for your business growth.
Who should attend?
Open to everyone in the San Marcos community including entrepreneurs, small business owners, and anyone interested in learning more information on starting their entrepreneurship journey!
THIS FREE SESSION IS FOR YOU!

AUSTIN
1011 San Jacinto Blvd
Suite 500
Austin, TX 78701
P: 512.912.9884
F: 346.301.5752
NMLS #1114924
DALLAS
400 S Zang Blvd
Suite 1220
Dallas, TX 75208
P: 214.688.7456
F: 346.301.5752
NMLS #1114924
SAN MARCOS
302 W Hopkins St
Suite 2
San Marcos, TX 78666
P: 512.383.0027
NMLS #1114924