Ready to work with us?
We offer one-on-one coaching for:
Homeownership
Financial Empowerment
Small Business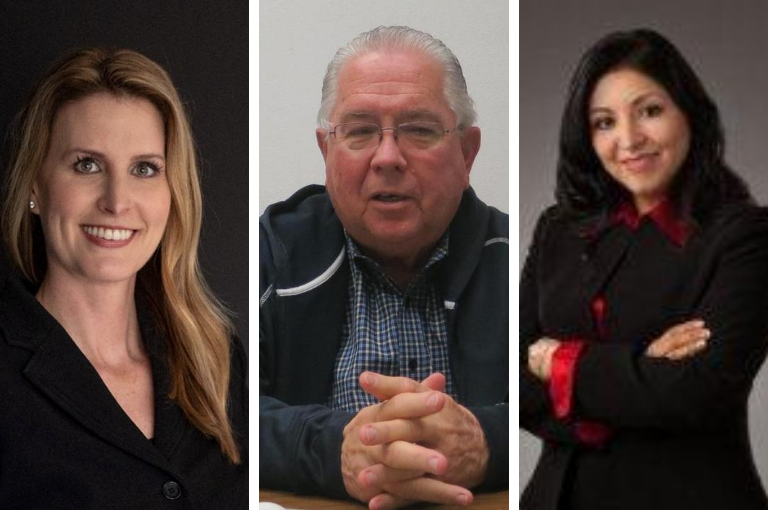 BCL of Texas is pleased to announce the appointment of three new members to its Board of Directors, including Dora Zapata of Dallas, TX, Melissa Chamrad of…
Read More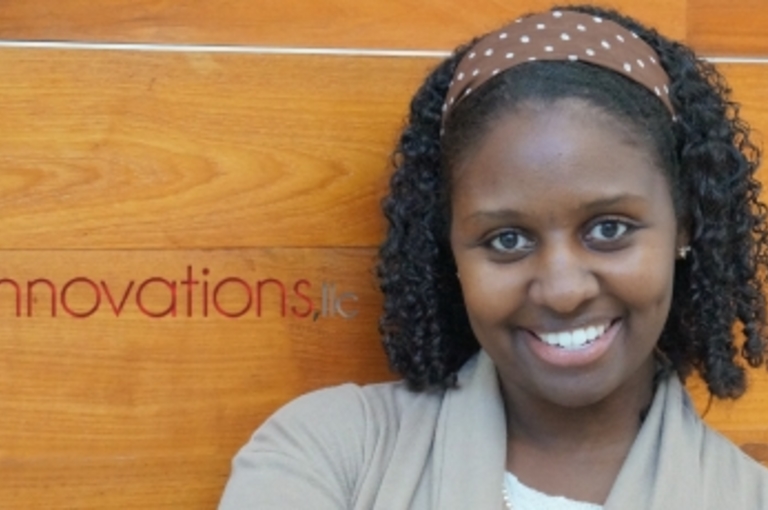 How far would you go to grow your business? Would you drive nearly 400 miles twice a month for 6 months?
That's exactly what Jazmin Jernigan of [Aesthetic…
Read More
AUSTIN
1011 San Jacinto Blvd
Suite 500
Austin, TX 78701
P: 512.912.9884
F: 512.912.9869
NMLS #1114924
DALLAS
1322 Record Crossing
Dallas, TX 75235
P: 214.688.7456
F: 214.688.7465
NMLS #1114924