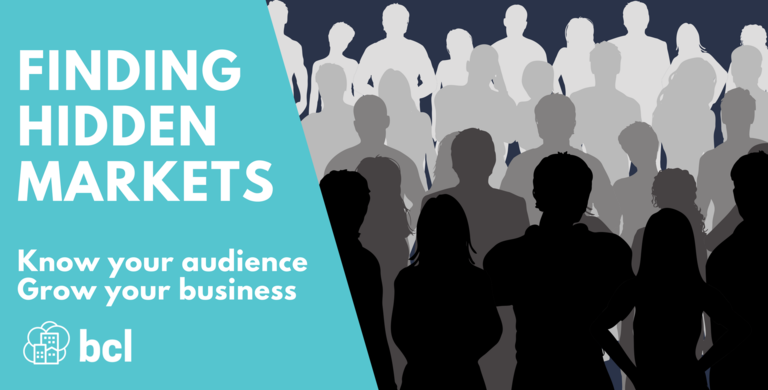 Finding Hidden Markets for Business Growth - Comerica Bank (Cedar Park)
Thursday, October 17, 2019 at 12:00 PM
Austin
BCL of Texas is excited to offer our "Finding Hidden Markets for Business Growth" seminar from our Small Business Strategies for Growth series. This October 17 class will be held at Comerica Bank, 810 E Whitestone Blvd, Cedar Park TX.
The one thing all businesses need is NEW CUSTOMERS. It's time to diversify and increase your revenue!
Whether you've recently launched a startup, or operate an existing business, come receive professional advice on how to find hidden revenue and overlooked marketing gems.
Topics that will be covered in this segment:
Differentiation of product and service
Market Segmentation
Value-added services
Pricing & Sales terms
Finding untapped & underserved markets
Marketing Campaigns
AUSTIN
1011 San Jacinto Blvd
Suite 500
Austin, TX 78701
P: 512.912.9884
F: 512.912.9869
NMLS #1114924
DALLAS
1322 Record Crossing
Dallas, TX 75235
P: 214.688.7456
F: 214.688.7465
NMLS #1114924