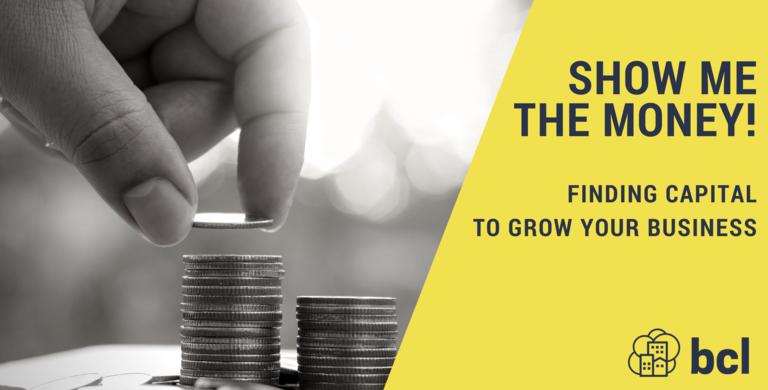 Show Me the Money: Finding Capital to Grow Your Business - Comerica Bank (Cedar Park)
Friday, September 20, 2019 at 12:00 PM
Austin
Held at Comerica Bank, 810 E Whitestone Blvd, Cedar Park. Register here!
BCL of Texas is excited to offer our "Show me the Money" seminar from our Small Business Financial Readiness series.
Whether you are looking for startup, working capital or expansion funding, join our in-depth discussion about the advantages & disadvantages of small business funding options. Our entrepreneurship specialist will help you understand how to get funding and where to get it.
Who should attend?
Entrepreneurs in search of funding capital
Small business owners who have been in business 0-24 months
If you're an existing business of 2+ years
Individuals seeking to learn more about business funding
Topics that will be covered in this segment:
Debt financing vs. equity financing
Demystifying business financials
Managing cash flow budgets
Red flags for lenders
Other types of funding
AUSTIN
1011 San Jacinto Blvd
Suite 500
Austin, TX 78701
P: 512.912.9884
F: 512.912.9869
NMLS #1114924
DALLAS
1322 Record Crossing
Dallas, TX 75235
P: 214.688.7456
F: 214.688.7465
NMLS #1114924