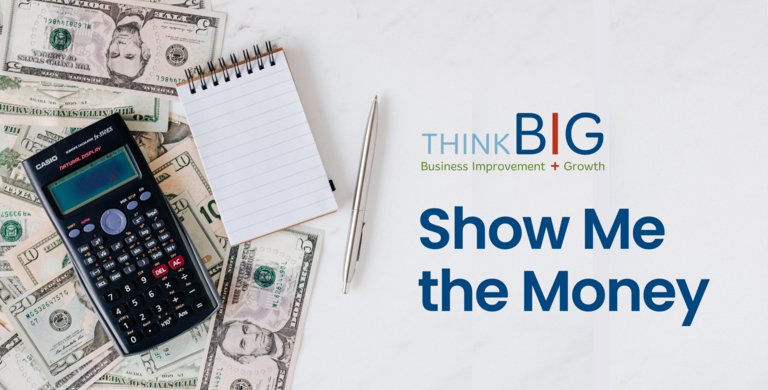 ThinkB!G: Show Me the Money: Finding Capital to Grow Your Business
Tuesday, April 11, 2023 at 12:00 PM
San Marcos
ThinkB!G is thrilled to present an informative seminar on how to find the capital you need to grow your business. This event is perfect for both new entrepreneurs who require working capital, as well as seasoned businesses that are ready to take the next step.
During our seminar, we will provide you with access to the right resources that will guide you on the path to achieving your financial business goals. Don't miss out on this opportunity to learn from our experts and take your business to the next level.
Where? San Marcos Public Library 625 East Hopkins Street San Marcos, TX 78666
Who should attend? New entrepreneurs & Small Business Owners
Topics that will be covered in this segment: Debt Financing vs equity financing, business credit basics, demystifying business financials, red flags for lenders & other types of funding.
THIS FREE SESSION IS FOR YOU!

AUSTIN
1011 San Jacinto Blvd
Suite 500
Austin, TX 78701
P: 512.912.9884
F: 346.301.5752
NMLS #1114924
DALLAS
400 S Zang Blvd
Suite 1220
Dallas, TX 75208
P: 214.688.7456
F: 346.301.5752
NMLS #1114924