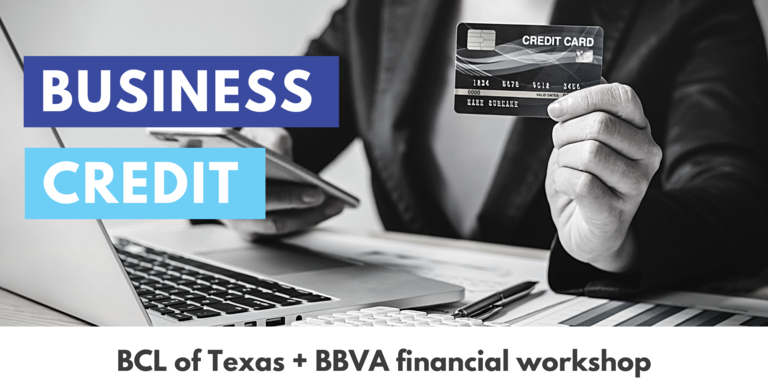 Using Credit for Business Growth
Tuesday, October 20, 2020 at 12:00 PM
Dallas
Did you know that more entrepreneurs use their credit cards to fund their business than those who use a bank line of credit or a business loan?
This FREE class will guide you through the different methods of credit financing so you can identify the best option to help your business grow.
Topics covered in this session:
Lines of credit
Business credit cards
Term loans
Real estate-secured loans Plus, you'll have the opportunity to get all of your questions answered by seasoned business experts!
AUSTIN
1011 San Jacinto Blvd
Suite 500
Austin, TX 78701
P: 512.912.9884
F: 512.912.9869
NMLS #1114924
DALLAS
1322 Record Crossing
Dallas, TX 75235
P: 214.688.7456
F: 214.688.7465
NMLS #1114924