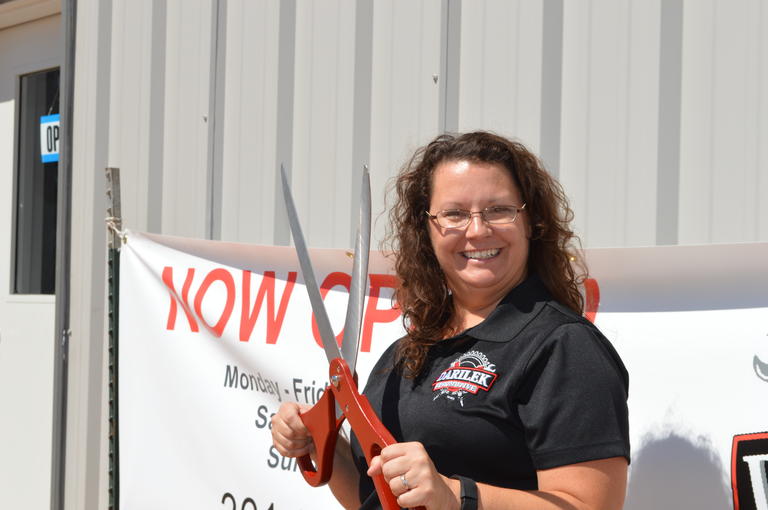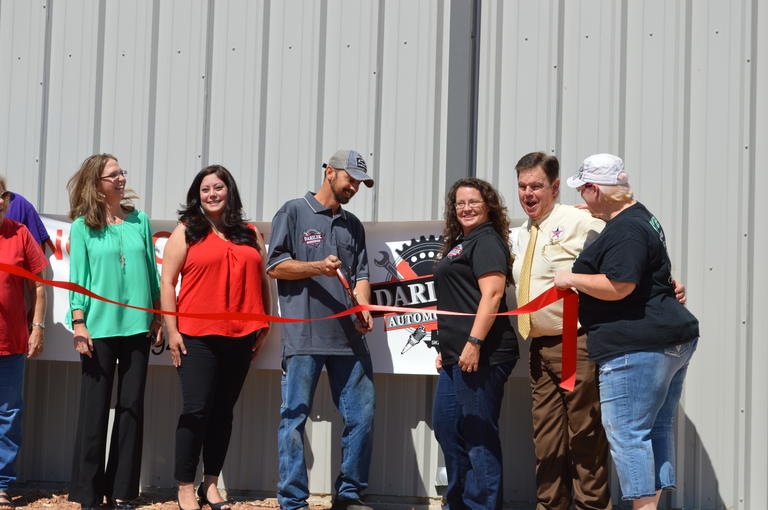 Darilek Automotive
Eddi and Clinton Darilek
Business Lending
Shiner, TX
With a focus on counties along the I-35 corridor, BCL of Texas has worked with businesses in cities across the state of Texas, from Dallas and Austin to small towns such as Rogers and Luling, TX.
During the month of April, we are celebrating our commitment to supporting growing businesses that will create jobs to build economic vitality in rural communities across our state. One such business, Darilek Automotive of Shiner, Texas, opened its doors in the fall of 2016 after working with BCL for a business loan.
Husband and wife team Clinton and Eddi Darilek were looking to put down roots and to couple their 19 years' mechanical and accounting experience into a joint business venture. After searching for locations, they found the perfect spot to open their business in Shiner, TX, with friends and family nearby. The couple financed the land through First National Bank of Shiner, and worked with BCL for the purchase of the facility and all of their equipment.
Eddi Darilek said, "Without working with BCL, our dream of having this business would not have ever happened. By believing in our idea, guiding us through the process and continuing to offer us resources for success, BCL helped us make our dream a reality."
To learn more about BCL's loan programs or find out how to qualify for a loan, please contact a loan officer at (888) 718-0180 or visit our business loan services page.
AUSTIN
1011 San Jacinto Blvd
Suite 500
Austin, TX 78701
P: 512.912.9884
F: 346.301.5752
NMLS #1114924
DALLAS
400 S Zang Blvd
Suite 1220
Dallas, TX 75208
P: 214.688.7456
F: 346.301.5752
NMLS #1114924
SAN MARCOS
302 W Hopkins St
Suite 2
San Marcos, TX 78666
P: 512.383.0027
NMLS #1114924