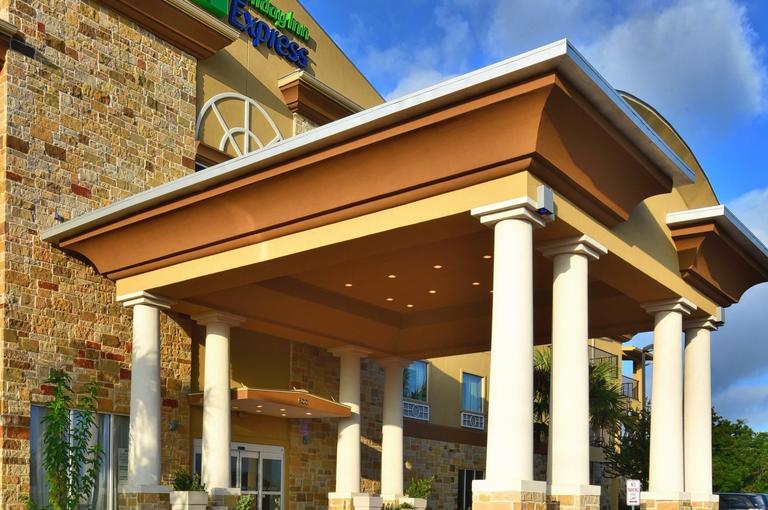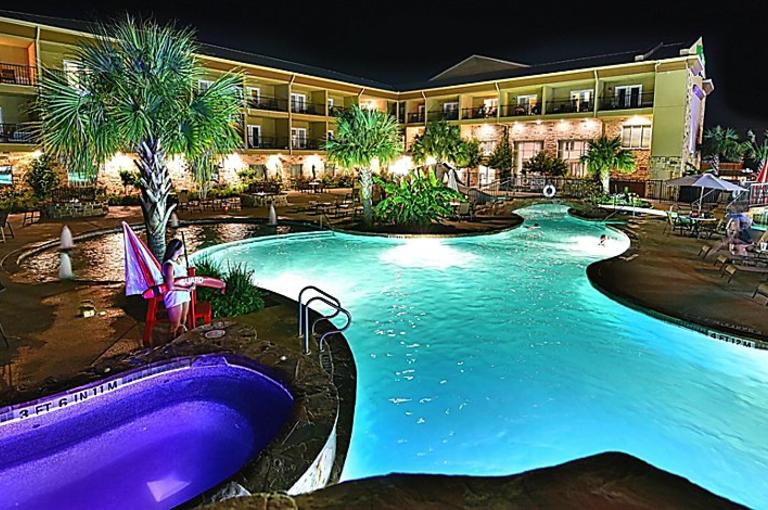 Holiday Inn Express & Suites
Karen Enderlin
SBA 504 Loan
Fredericksburg, TX
For Karen Enderlin, managing her family's Holiday Inn Express & Suites in Fredericksburg, the SBA 504 program made all the difference in coming out of covid closures and keeping the family business strong.
Karen's parents were already in the hotel business when she was born, so she grew up in the hospitality industry. Now, she manages the business that her father started. "With hospitality, once it gets in your blood, it's always there," she said. "This work is my passion. I'm a people person and I love to see people have a good time and experience our hometown."
Hospitality and travel industries were some of the hardest hit in the pandemic, and Karen credits loyal employees, a longstanding brand reputation, and the SBA program for helping their business remain open and resilient. In 2020, the SBA waived 6 months of loan payments for its 504 customers, and Karen said that made a big difference for them. "That helped us survive during a time when we had no income. Without the SBA doing that, it would have been very tough on us. It was a tremendous blessing," she said.
As travel begins to pick up again, both loyal and new customers are returning out to travel. Karen said even local Texans are now booking a hotel to turn a day trip into a longer weekend getaway. "It has been a wave of people probably unlike what we've seen in the past. There is a happiness and a joy in getting out and getting away now," she said.
As the family looks to grow their business and pick up on capital improvements that have been delayed, Karen said she would want to work with BCL for another SBA 504 loan. "Everyone that we have worked with at BCL has been knowledgeable, helpful, and responsive. The level of communication was very personal," she said.
AUSTIN
1011 San Jacinto Blvd
Suite 500
Austin, TX 78701
P: 512.912.9884
F: 512.912.9869
NMLS #1114924
DALLAS
400 S Zang Blvd
Suite 1220
Dallas, TX 75208
P: 214.688.7456
NMLS #1114924