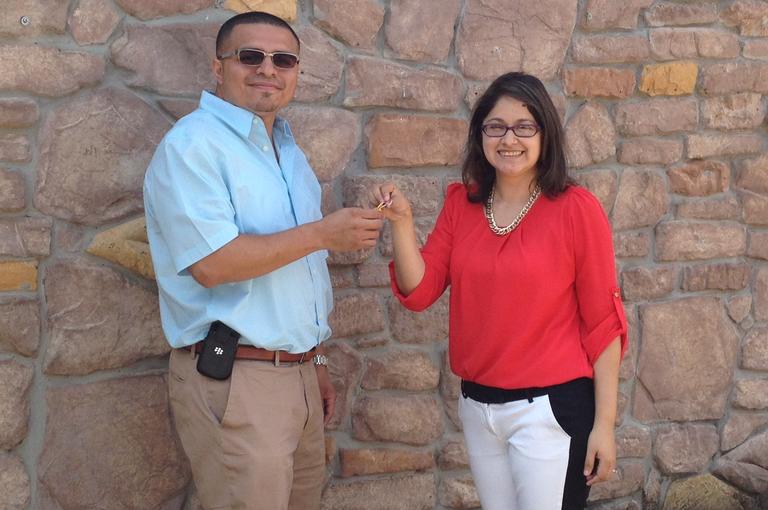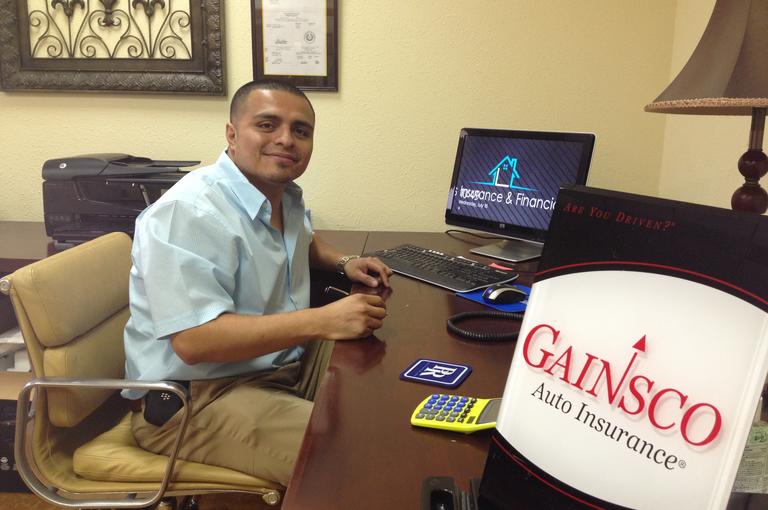 Lowmas Insurance & Financial Services
Sergio Cruz
Business Technical Assistance & Incubator Space
Dallas, TX
After working for other insurance agencies for several years, Sergio Cruz felt it was time to branch out and start his own venture. He drew on his wealth of experience to found Lowmas Insurance & Financial Services, offering a full suite of insurance and financial services to the Dallas area.
Sergio came to the BCL of Texas Business Assistance Center for technical assistance and a loan readiness assessment when his business was still relatively new. While working with our Entrepreneurship Specialist, he learned about the low-cost incubator space available at the location.
"It seemed like a good fit for my business," says Sergio. "The space is affordable, in a central location, and has all the office equipment I need for day-to-day operations."
Sergio submitted his application, and soon thereafter he was approved as an incubator tenant. He has been operating his business out of the BCL Incubator while he builds Lowmas Insurance & Financial Services. In addition to the space, he also has access to free technical assistance from on-site Entrepreneurship Specialists, as well as free group sessions held at the center on a variety of small business topics.
Lowmas Insurance & Financial Services provides a wide range of personal, home and commercial policies. Since coming to BCL of Texas, Sergio has grown the business at a steady pace and has seen a 20-30% increase in sales since moving to the new location. Additionally, he has just recently hired his first employee, Elvia, to help with administrative work and underwriting automotive insurance policies. Through a combination of one-on-one mentoring and classroom education, he hopes to groom her into a full sales associate soon.
Through the City of Dallas' Business Assistance Center program, BCL of Texas is able to provide affordable tenant space with on-site Entrepreneurship Specialists, outfitted with all the equipment micro-entrepreneurs like Sergio need to get their business up and running, through the startup growth phase and on to bigger things.
AUSTIN
1011 San Jacinto Blvd
Suite 500
Austin, TX 78701
P: 512.912.9884
F: 346.301.5752
NMLS #1114924
DALLAS
400 S Zang Blvd
Suite 1220
Dallas, TX 75208
P: 214.688.7456
F: 346.301.5752
NMLS #1114924
SAN MARCOS
302 W Hopkins St
Suite 2
San Marcos, TX 78666
P: 512.383.0027
NMLS #1114924