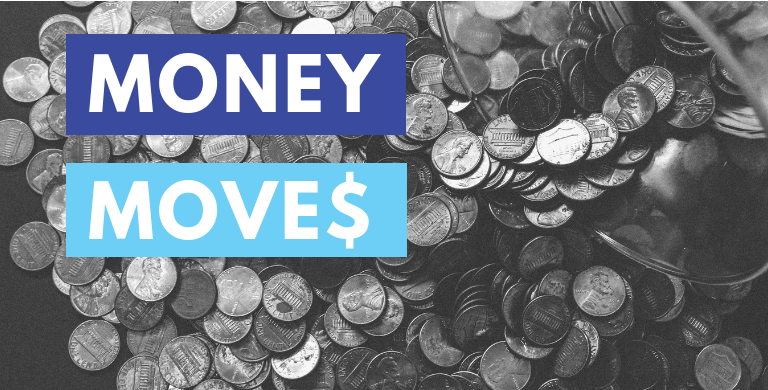 Money Move$: Retirement
Tuesday, June 25, 2019 at 11:45 AM
Austin
We are now offering our Money Move$ financial education series for FREE for the first time thanks to a generous grant from BBVA Compass!
What's your money personality? Are you a giver, carefree, or a status spender? Gain awareness of your financial behaviors and "habitudes" to achieve your goals with BCL's 4-part Money Move$ class.
Classes held at our NEW Austin office, 1011 San Jacinto Blvd. Sign up here!
Cost: FREE!
AUSTIN
1011 San Jacinto Blvd
Suite 500
Austin, TX 78701
P: 512.912.9884
F: 512.912.9869
NMLS #1114924
DALLAS
1322 Record Crossing
Dallas, TX 75235
P: 214.688.7456
F: 214.688.7465
NMLS #1114924