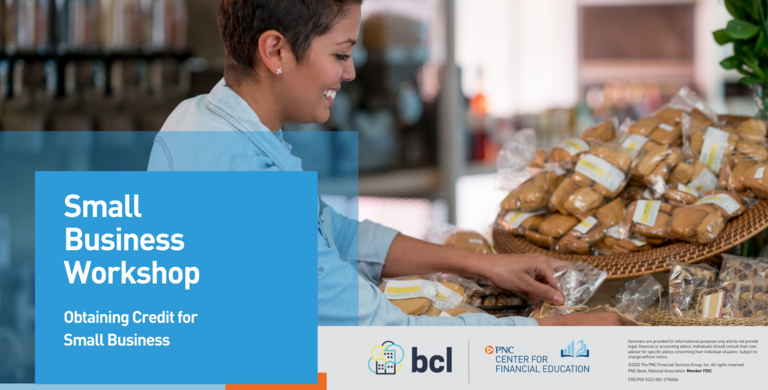 Small Business Workshop - Obtaining Credit for Small Business
Tuesday, December 5, 2023 at 6:00 PM
Dallas
In this onsite workshop, business owners will learn the value of creditworthiness and how to maintain a good business credit score. You'll also discover the documents necessary to make a successful application for a business loan. Win door prizes! Light refreshments will be provided.
This event is held onsite at the BCL of Texas Dallas office located at 400 Zang Blvd, Ste 1220, Dallas, TX 75208.
THIS FREE SESSION IS FOR YOU!

AUSTIN
1011 San Jacinto Blvd
Suite 500
Austin, TX 78701
P: 512.912.9884
F: 346.301.5752
NMLS #1114924
DALLAS
400 S Zang Blvd
Suite 1220
Dallas, TX 75208
P: 214.688.7456
F: 346.301.5752
NMLS #1114924
SAN MARCOS
302 W Hopkins St
Suite 2
San Marcos, TX 78666
P: 512.383.0027
NMLS #1114924