Sign for our monthly e-newsletter to be a BCL of Texas insider and stay in the loop on events, opportunities, and classes.
BCL Partnership Brings New Model for Affordable Housing to Central Texas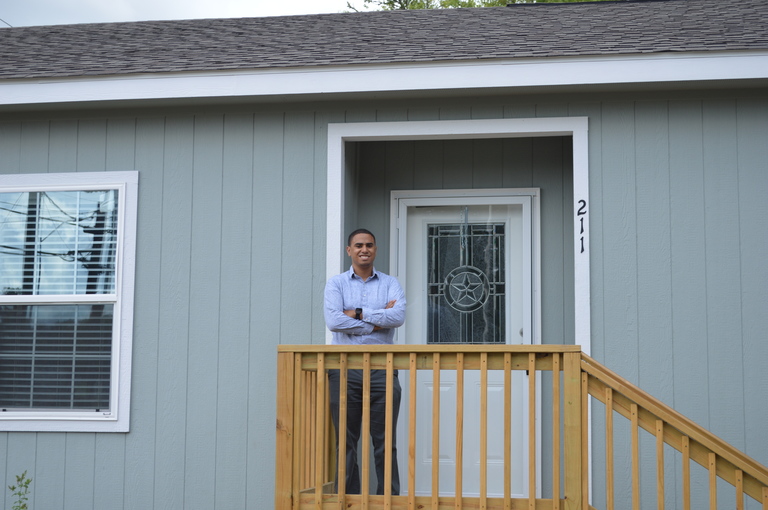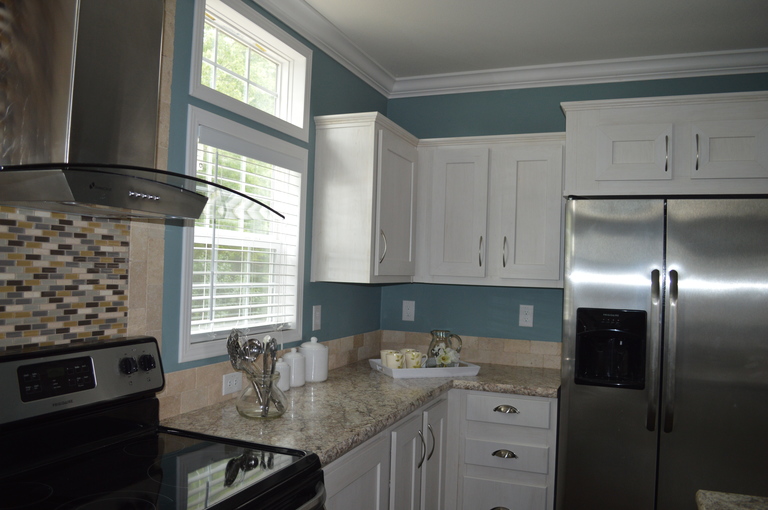 Jul 21, 2017 • BCL of Texas
BCL of Texas and its homebuilding subsidiary Texas Community Builders are committed to providing housing solutions with quality, attractive homes at a price tag that's within reach for working families, veterans, first responders, educators, and more.
That's why when Next Step approached us about partnering along with builder Clayton Homes to bring ENERGY STAR® ready, factory-built modular housing to Texas communities, we were excited to combine our strengths to offer a simple homebuying experience to Texans that included floor plan selections and optional upgrades, quick move-ins, and turnkey solutions.
Studies have shown time and time again that sustainable homeownership leads to safer communities, better schools, more engaged neighborhoods, and better outcomes for children and families. With the national homeownership rate declining for the 12th year in a row, creating opportunities for accessible, reasonably-priced home buying options across Texas is one of our main priorities.
And we can't tackle these problems alone. Our success is built on collaboration and the right partnerships. Working with Next Step allows us to offer a product that balances quality with affordability. Distinct from mobile homes, modular housing is built with the same materials as site-built homes and to local building code standards, and has been shown to appreciate in value over time.
Our Next Step homes feature:
Energy efficiency with ENERGY STAR® appliances to lower heating and cooling costs
Permanent foundation, with exterior porch and landscaping
A variety of layout options and customizable features
Options such as 9' ceilings, crown moulding throughout, expandable floor plans, and light fixture upgrades
Built-in cabinets and kitchen features made with high quality materials and ornate backsplashes
A product that appreciates in value over time and is eligible for a traditional mortgage, saving the homebuyer money
We're excited to debut our Next Step homes this summer with our model homes in La Grange, TX, where a study from the Texas Department of Housing Community Affairs has shown a gap in for-sale housing, with little to no homes available under $180,000. We invite the community to attend our open house on August 9 to explore the future of priced-right housing in Texas.
For more information or to reserve your spot at our open house and home tour, visit www.nextstephometour.eventbrite.com.
AUSTIN
1011 San Jacinto Blvd
Suite 500
Austin, TX 78701
P: 512.912.9884
F: 346.301.5752
NMLS #1114924
DALLAS
400 S Zang Blvd
Suite 1220
Dallas, TX 75208
P: 214.688.7456
F: 346.301.5752
NMLS #1114924
SAN MARCOS
302 W Hopkins St
Suite 2
San Marcos, TX 78666
P: 512.383.0027
NMLS #1114924