Sign for our monthly e-newsletter to be a BCL of Texas insider and stay in the loop on events, opportunities, and classes.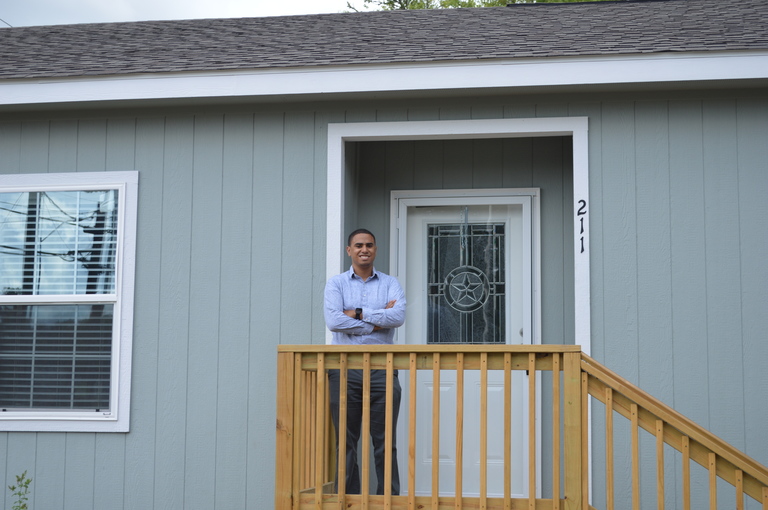 Jul 21, 2017 • BCL of Texas
BCL of Texas and its homebuilding subsidiary Texas Community Builders are committed to providing housing solutions with quality, attractive homes at a price tag that's within reach for working families, veterans, first responders, educators, and more.
Read More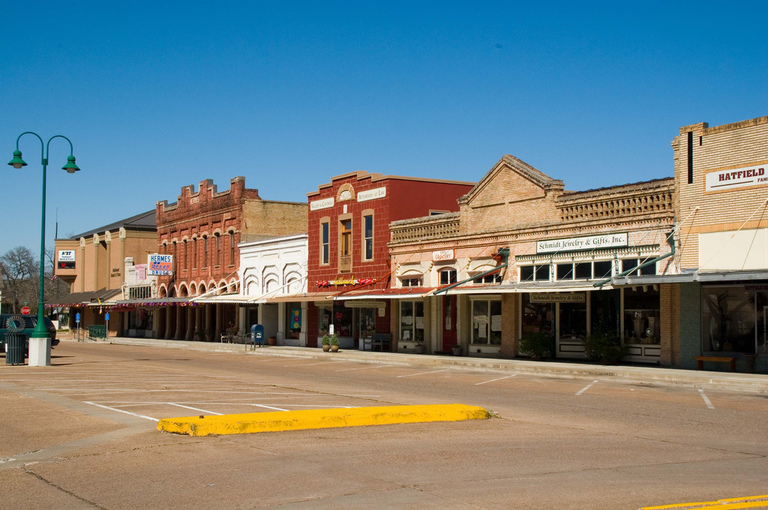 Apr 19, 2017 • BCL of Texas
With 27 years of experience, BCL is committed to building strong communities across the state of Texas. Our toolbox consists of customized lending, small business, and homeownership solutions to promote economic vitality.
Read More
AUSTIN
1011 San Jacinto Blvd
Suite 500
Austin, TX 78701
P: 512.912.9884
F: 346.301.5752
NMLS #1114924
DALLAS
400 S Zang Blvd
Suite 1220
Dallas, TX 75208
P: 214.688.7456
F: 346.301.5752
NMLS #1114924
SAN MARCOS
302 W Hopkins St
Suite 2
San Marcos, TX 78666
P: 512.383.0027
NMLS #1114924