Sign for our monthly e-newsletter to be a BCL of Texas insider and stay in the loop on events, opportunities, and classes.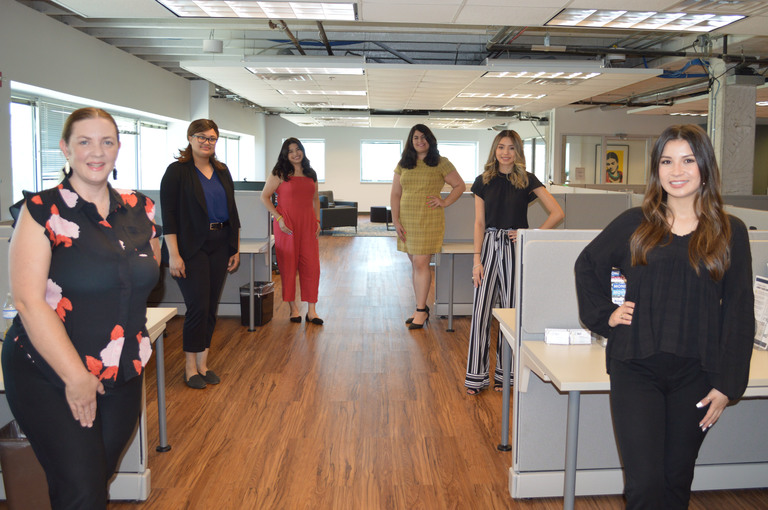 Sep 24, 2020 • BCL of Texas
When Travis County contracted BCL to administer their TCTX Thrive Small Business Grant Program, we knew that customer service and personal attention were going to be key for helping small business owners access the funds. Based on our 30 years of working with entrepreneurs, as well as seeing difficulties posed by other programs, we knew that navigating an online application portal and accessing a variety of financial documents and reports can be a burden on small business owners.
Read More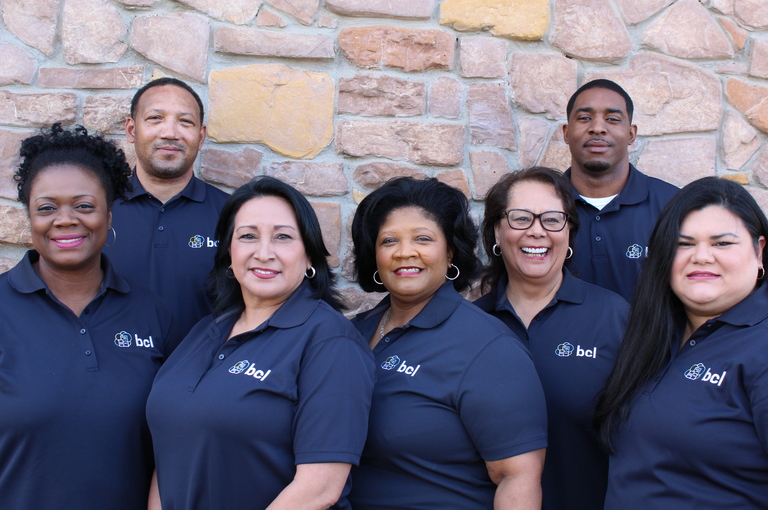 Sep 23, 2020 • BCL of Texas
We go to a personal trainer to get in shape, a mechanic to get the car tuned up, and watch YouTube videos to learn a new song on the guitar. Yet, when we need to work on our budget, credit, or savings we often try to go at it alone.
A certified financial coach is trained to help clients get their finances in order and provide tools to keep emotions and old habits from getting in the way of making sound financial decisions.
Read More
AUSTIN
1011 San Jacinto Blvd
Suite 500
Austin, TX 78701
P: 512.912.9884
F: 346.301.5752
NMLS #1114924
DALLAS
400 S Zang Blvd
Suite 1220
Dallas, TX 75208
P: 214.688.7456
F: 346.301.5752
NMLS #1114924
SAN MARCOS
302 W Hopkins St
Suite 2
San Marcos, TX 78666
P: 512.383.0027
NMLS #1114924