Sign for our monthly e-newsletter to be a BCL of Texas insider and stay in the loop on events, opportunities, and classes.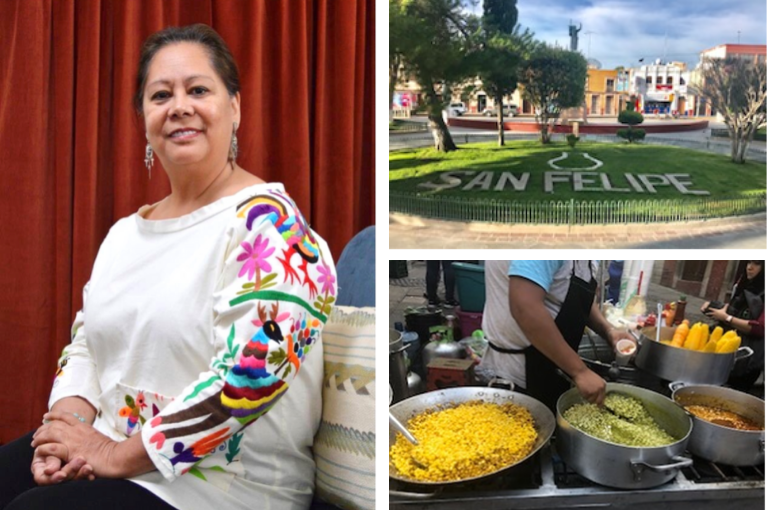 Sep 30, 2021 • Rosa Rios Valdez
I was born in San Felipe Guanajuato, a small town in central Mexico that rises 8,900 feet above sea level. My hometown was founded in 1521, in a historic region often referred to as La Cuna de Independencia, or "the birthplace of Mexican Independence".
Read More
AUSTIN
1011 San Jacinto Blvd
Suite 500
Austin, TX 78701
P: 512.912.9884
F: 346.301.5752
NMLS #1114924
DALLAS
400 S Zang Blvd
Suite 1220
Dallas, TX 75208
P: 214.688.7456
F: 346.301.5752
NMLS #1114924
SAN MARCOS
302 W Hopkins St
Suite 2
San Marcos, TX 78666
P: 512.383.0027
NMLS #1114924