Sign for our monthly e-newsletter to be a BCL of Texas insider and stay in the loop on events, opportunities, and classes.
Sep 29, 2023 • Raquel Valdez
BCL of Texas' Austin Community Land Trust (CLT) Accelerator program awarded with $2 million in grant funding to continue working to prevent the displacement of renters and homeowners in Austin.
Read More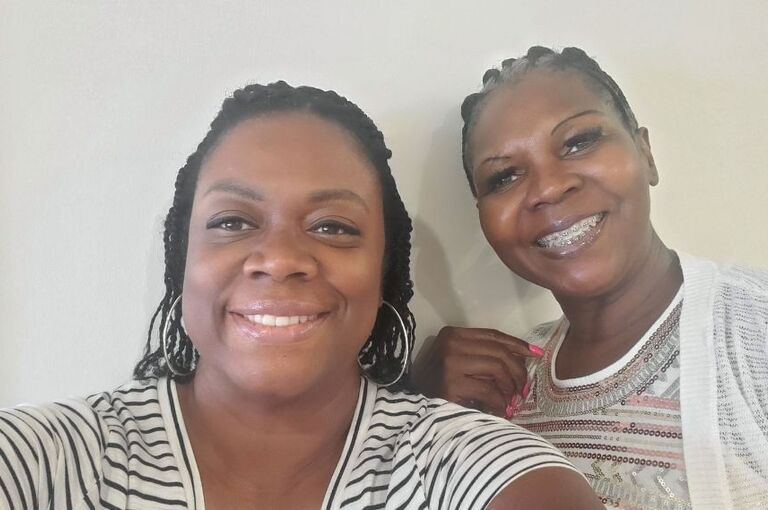 Sep 29, 2023 • Merecia Smith
The health and economic effects of the pandemic put people behind on their home expenses, such as mortgages, utilities, HOA fees, taxes, etc., and left them at risk of losing their homes. Barbara Rubles found herself in such a situation with being close to $5,000 delinquent on her mortgage.
Read More
AUSTIN
1011 San Jacinto Blvd
Suite 500
Austin, TX 78701
P: 512.912.9884
F: 346.301.5752
NMLS #1114924
DALLAS
400 S Zang Blvd
Suite 1220
Dallas, TX 75208
P: 214.688.7456
F: 346.301.5752
NMLS #1114924
SAN MARCOS
302 W Hopkins St
Suite 2
San Marcos, TX 78666
P: 512.383.0027
NMLS #1114924