Sign for our monthly e-newsletter to be a BCL of Texas insider and stay in the loop on events, opportunities, and classes.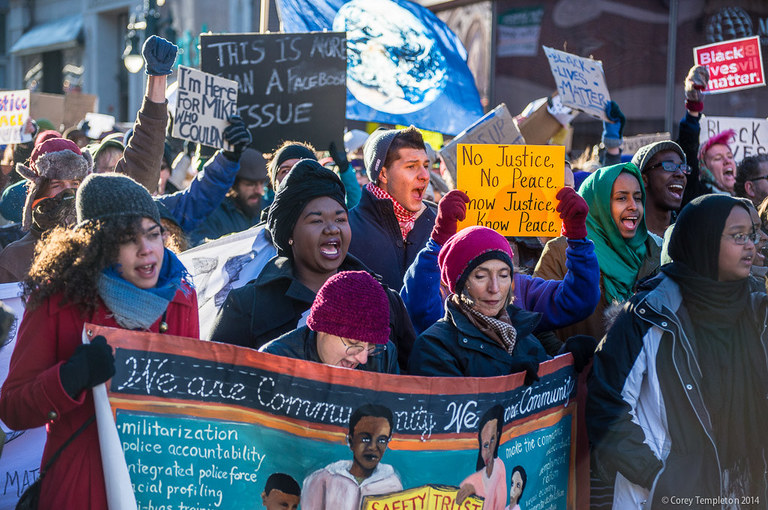 Jun 5, 2020 • Rosa Rios Valdez
For the past two months, we have all read and seen the glaring issues affecting people of color. Latino and African Americans are dying at higher rates from COVID-19 due to underlying health issues. We must acknowledge that 95% of Latino and African American businesses have not benefited from the CARES Act Paycheck Protection Program (PPP) because small, minority-owned businesses remain underserved by mainstream lenders. And to compound matters, the death of George Floyd and many other black men and women who lose their lives at home and on the streets at the hands of police all point to long term systemic racial and social injustice.
Read More
AUSTIN
1011 San Jacinto Blvd
Suite 500
Austin, TX 78701
P: 512.912.9884
F: 346.301.5752
NMLS #1114924
DALLAS
400 S Zang Blvd
Suite 1220
Dallas, TX 75208
P: 214.688.7456
F: 346.301.5752
NMLS #1114924
SAN MARCOS
302 W Hopkins St
Suite 2
San Marcos, TX 78666
P: 512.383.0027
NMLS #1114924