Sign for our monthly e-newsletter to be a BCL of Texas insider and stay in the loop on events, opportunities, and classes.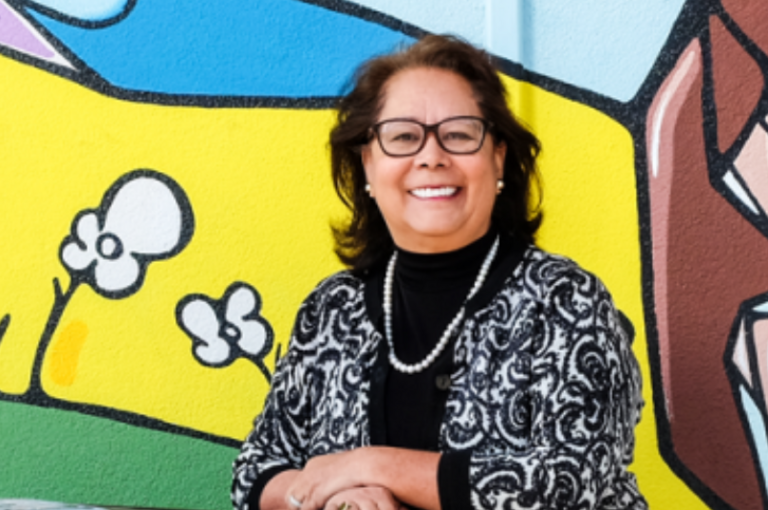 Oct 11, 2023 • Chadeira Moore
Amidst the celebration of Hispanic Heritage Month, we sat down with our founder Rosa to share her perspective on being a Latina leader in the realms of economic development and finance. We discussed her challenges, her inspirations, and her unwavering commitment to empowering underserved communities.
Read More
AUSTIN
1011 San Jacinto Blvd
Suite 500
Austin, TX 78701
P: 512.912.9884
F: 346.301.5752
NMLS #1114924
DALLAS
400 S Zang Blvd
Suite 1220
Dallas, TX 75208
P: 214.688.7456
F: 346.301.5752
NMLS #1114924
SAN MARCOS
302 W Hopkins St
Suite 2
San Marcos, TX 78666
P: 512.383.0027
NMLS #1114924