Sign for our monthly e-newsletter to be a BCL of Texas insider and stay in the loop on events, opportunities, and classes.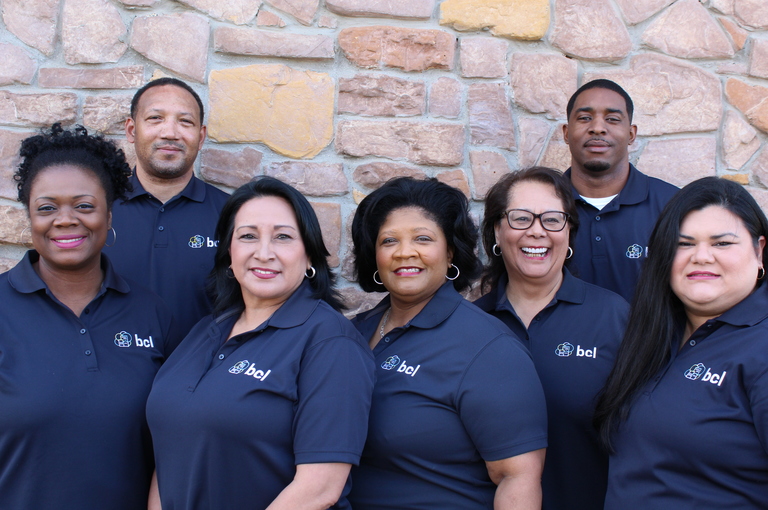 Aug 9, 2018 • BCL of Texas
BCL is so proud to announce that Jackie Jones, our Director of Mortgage Lending, was named one of Mortgage Professional America's Elite Women of 2018! MPA's annual list features top women in the mortgage industry who are expertly leading and shaping a more diverse industry.
Read More
AUSTIN
1011 San Jacinto Blvd
Suite 500
Austin, TX 78701
P: 512.912.9884
F: 346.301.5752
NMLS #1114924
DALLAS
400 S Zang Blvd
Suite 1220
Dallas, TX 75208
P: 214.688.7456
F: 346.301.5752
NMLS #1114924
SAN MARCOS
302 W Hopkins St
Suite 2
San Marcos, TX 78666
P: 512.383.0027
NMLS #1114924