Sign for our monthly e-newsletter to be a BCL of Texas insider and stay in the loop on events, opportunities, and classes.
Leading the Mortgage Industry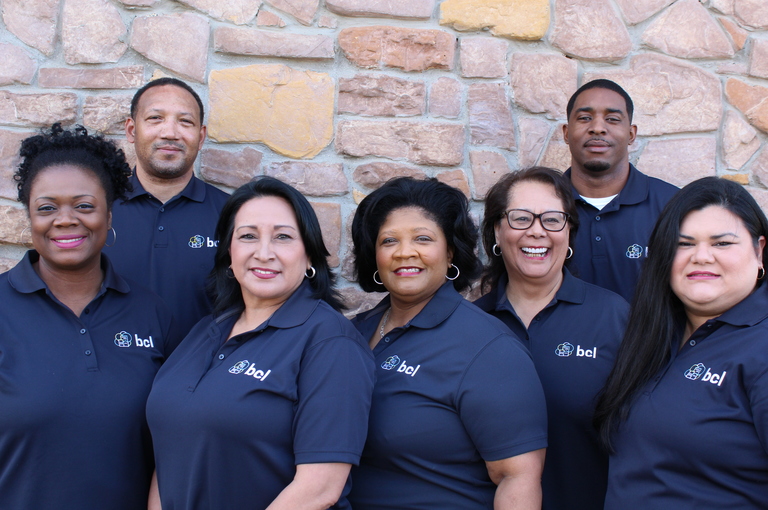 Aug 9, 2018 • BCL of Texas
BCL is so proud to announce that Jackie Jones, our Director of Mortgage Lending, was named one of Mortgage Professional America's Elite Women of 2018! MPA's annual list features top women in the mortgage industry who are expertly leading and shaping a more diverse industry.
Jackie's talents and dedication provide momentum for our mission to Build Strong Communities across Texas. Since 2016, Jackie has managed the Austin NeighborhoodLIFT down payment assistance across a 5-county region, serving over 449 families in a two-year period. Along with our CEO, Jackie is also representing BCL as we participate in the Prosperity Now Building High Impact Nonprofits of Color program.
Jackie works in her community through work with the Lewisville Chamber of Commerce, Women's Council of NAREB, and National Association of Minority Mortgage Bankers.
Jackie said that the most rewarding part of her work is sharing knowledge about the home buying process: "Imparting knowledge that consumers can improve their credit, they can get into a home, they can get help with down payment assistance – that's why I love what I do," she said.
For Jackie, being featured for the MPA Elite Women list helped to reinforce the idea that she can be a leader in her industry. "It helped me to see what everyone else saw," she said. "Anyone that I work with – anyone that comes in contact with me – I want them to be able to hear that they can lead, too," she said.
AUSTIN
1011 San Jacinto Blvd
Suite 500
Austin, TX 78701
P: 512.912.9884
F: 346.301.5752
NMLS #1114924
DALLAS
400 S Zang Blvd
Suite 1220
Dallas, TX 75208
P: 214.688.7456
F: 346.301.5752
NMLS #1114924
SAN MARCOS
302 W Hopkins St
Suite 2
San Marcos, TX 78666
P: 512.383.0027
NMLS #1114924