Sign for our monthly e-newsletter to be a BCL of Texas insider and stay in the loop on events, opportunities, and classes.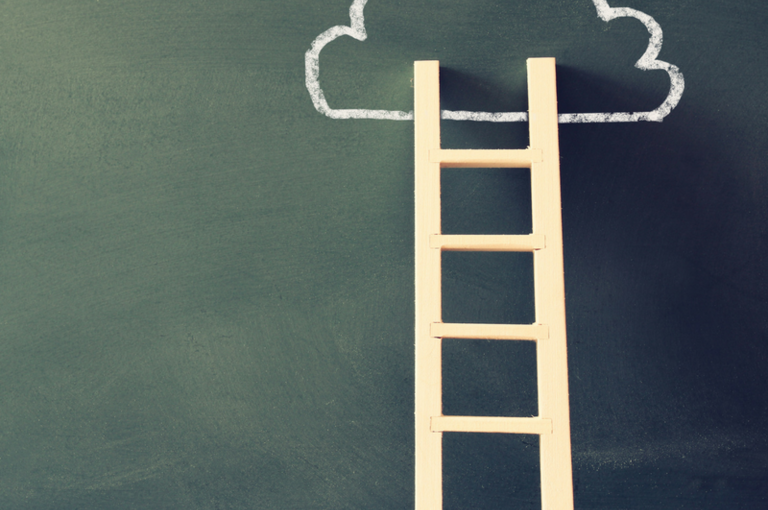 Mar 21, 2017 • BCL of Texas
Do you have a passion to fix an existing problem? Maybe it's an environmental, health services, or education-related issue. Either way, starting a nonprofit organization could be the best solution.
Read More
AUSTIN
2212 S. Congress Avenue
Austin, TX 78704
P: 512.912.9884
F: 512.610.2568
NMLS #1114924
DALLAS
1322 Record Crossing
Dallas, TX 75235
P: 214.688.7456
F: 214.688.7465
NMLS #1114924