Sign for our monthly e-newsletter to be a BCL of Texas insider and stay in the loop on events, opportunities, and classes.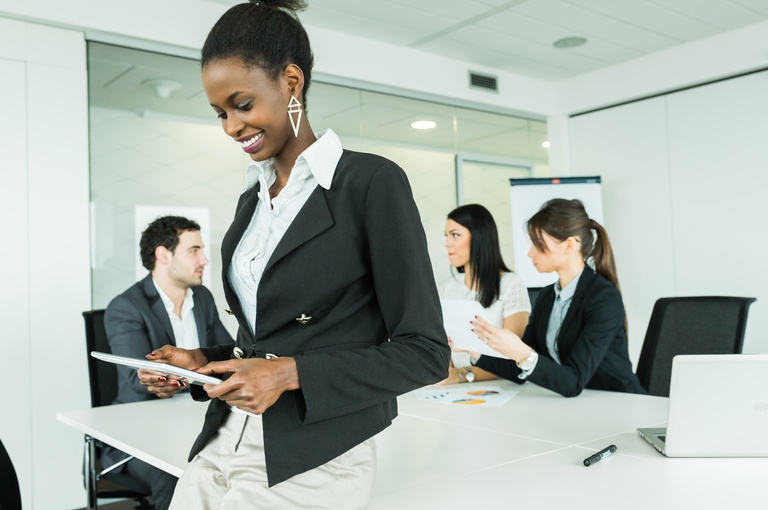 Nov 27, 2017 • Brian K. Marshall
If you want to start a business, you've probably thought of using your savings, asking friends and family for help, putting expenses on your credit card, and applying for a traditional bank loan. The first two options work well, provided you've got a little socked away and your nearest and dearest believe in your dreams as much as you do. The third could put your personal credit in serious jeopardy, not to mention racking up some crazy interest charges. The fourth, traditional bank loans, aren't always easy to come by when you're an entrepreneur (perhaps surprisingly). That's where microloans come into the picture.
Read More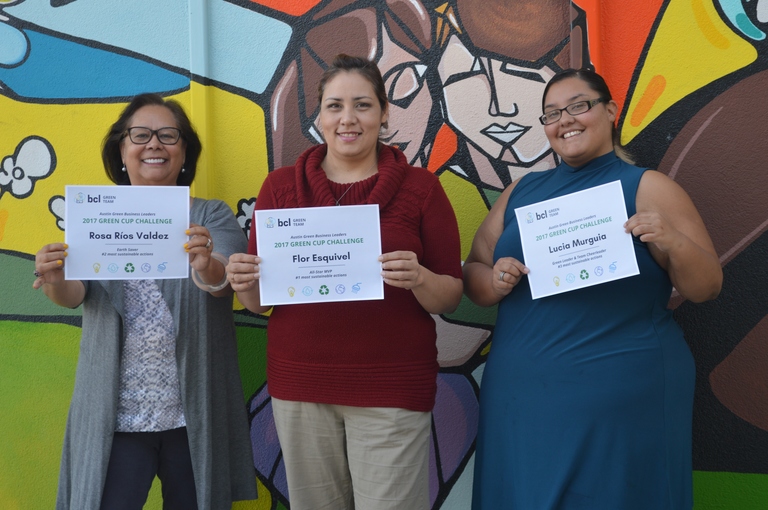 Nov 16, 2017 • BCL of Texas
It's 10am in the office on a Wednesday and we're comparing outfits to see who dressed best for the cold weather, and looking for reusable silverware and refillable water bottles for our eco-party. Later in the day, we all take a walk together, open the curtains to let in sunlight to warm the building, and compost our leftovers.
Read More
AUSTIN
1011 San Jacinto Blvd
Suite 500
Austin, TX 78701
P: 512.912.9884
F: 346.301.5752
NMLS #1114924
DALLAS
400 S Zang Blvd
Suite 1220
Dallas, TX 75208
P: 214.688.7456
F: 346.301.5752
NMLS #1114924
SAN MARCOS
302 W Hopkins St
Suite 2
San Marcos, TX 78666
P: 512.383.0027
NMLS #1114924