Sign for our monthly e-newsletter to be a BCL of Texas insider and stay in the loop on events, opportunities, and classes.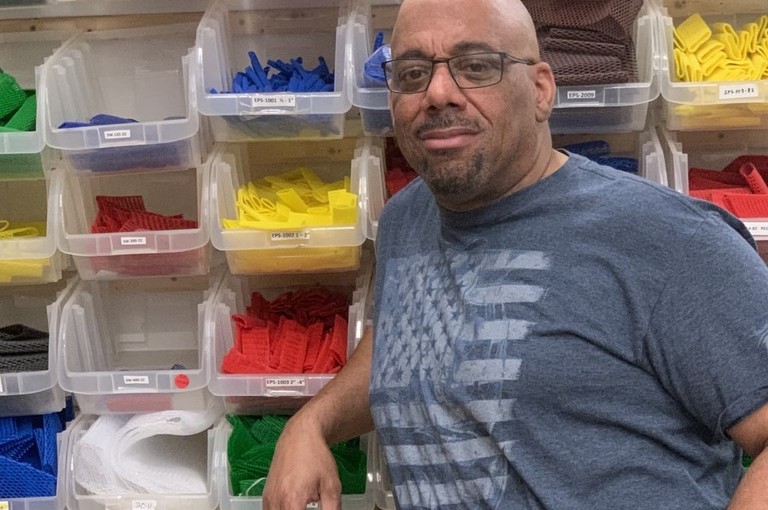 Jan 22, 2021 • BCL of Texas
Before covid-19 hit, veteran-owned business Eagle Pride Supply was going strong - growing their business revenue 24-fold over just a couple of years. As an essential business providing supplies for government contracts and more, owner Patrick Myers was ready to weather the storm. But as smaller businesses shut down, suppliers tightened credit, and the consumer spending slowed, the effects of the prolonged shutdown began to affect his business too.
Read More
AUSTIN
1011 San Jacinto Blvd
Suite 500
Austin, TX 78701
P: 512.912.9884
F: 346.301.5752
NMLS #1114924
DALLAS
400 S Zang Blvd
Suite 1220
Dallas, TX 75208
P: 214.688.7456
F: 346.301.5752
NMLS #1114924
SAN MARCOS
302 W Hopkins St
Suite 2
San Marcos, TX 78666
P: 512.383.0027
NMLS #1114924