Sign for our monthly e-newsletter to be a BCL of Texas insider and stay in the loop on events, opportunities, and classes.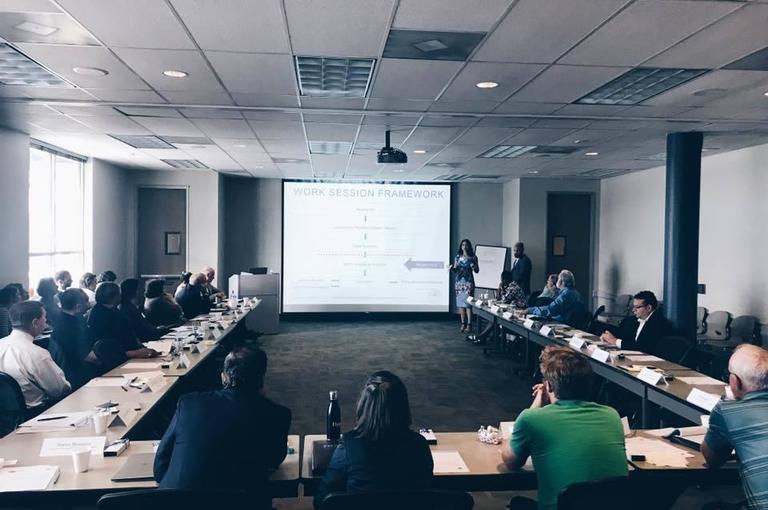 Sep 14, 2017 • Brian K. Marshall
BCL spent a full and productive day with community leaders discussing the future of Austin's economic development policy this month. We expect to have some great information for our clients coming soon. And BCL of Texas Director of Entrepreneurship Brian K. Marshall was honored to participate in these key stakeholder discussions!
Read More
AUSTIN
1011 San Jacinto Blvd
Suite 500
Austin, TX 78701
P: 512.912.9884
F: 346.301.5752
NMLS #1114924
DALLAS
400 S Zang Blvd
Suite 1220
Dallas, TX 75208
P: 214.688.7456
F: 346.301.5752
NMLS #1114924
SAN MARCOS
302 W Hopkins St
Suite 2
San Marcos, TX 78666
P: 512.383.0027
NMLS #1114924