Sign for our monthly e-newsletter to be a BCL of Texas insider and stay in the loop on events, opportunities, and classes.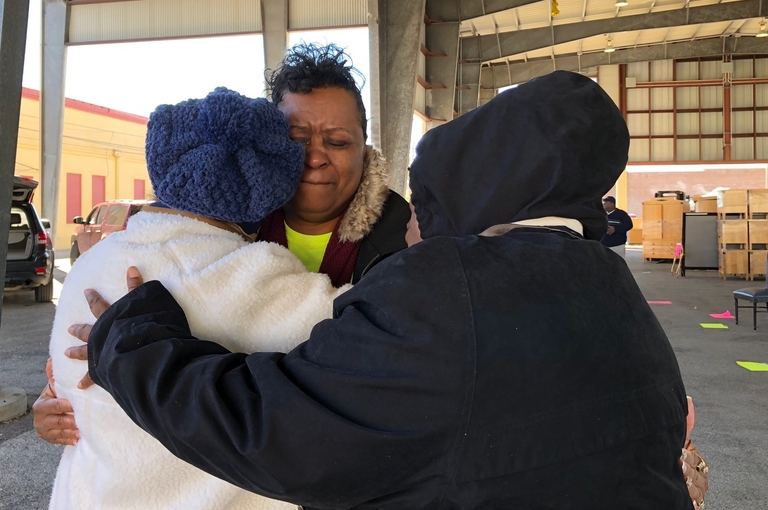 Jan 26, 2018 • BCL of Texas
Port Arthur, Texas, a community of about 50,000 just east of Houston, feels at first glance like a city defined by a crisis that won't let up.
Read More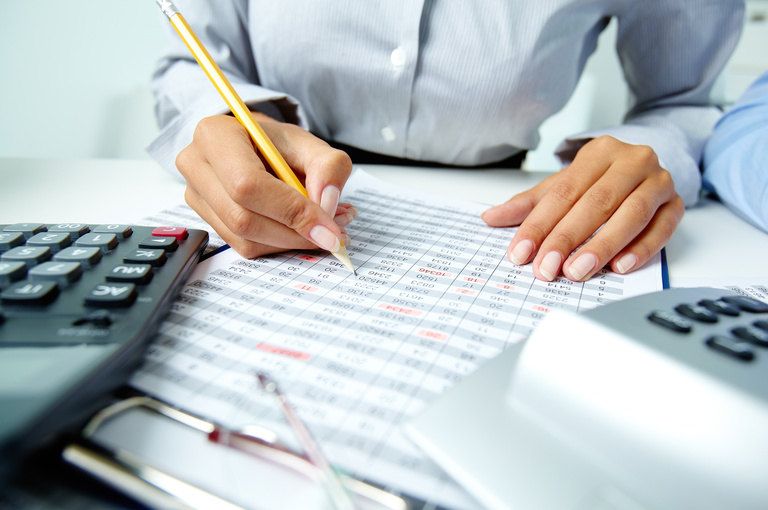 Jan 22, 2018 • BCL of Texas
A national poll from NeighborWorks America found nearly half of the taxpayers across the country expect to use their 2017 tax refund to strengthen their financial situation by either paying off debt or saving for the future. Financial capability counselors from BCL of Texas are ready to help you make the best decision possible when it comes to completing tax forms, saving and managing debt.
Read More
AUSTIN
1011 San Jacinto Blvd
Suite 500
Austin, TX 78701
P: 512.912.9884
F: 346.301.5752
NMLS #1114924
DALLAS
400 S Zang Blvd
Suite 1220
Dallas, TX 75208
P: 214.688.7456
F: 346.301.5752
NMLS #1114924
SAN MARCOS
302 W Hopkins St
Suite 2
San Marcos, TX 78666
P: 512.383.0027
NMLS #1114924