Sign for our monthly e-newsletter to be a BCL of Texas insider and stay in the loop on events, opportunities, and classes.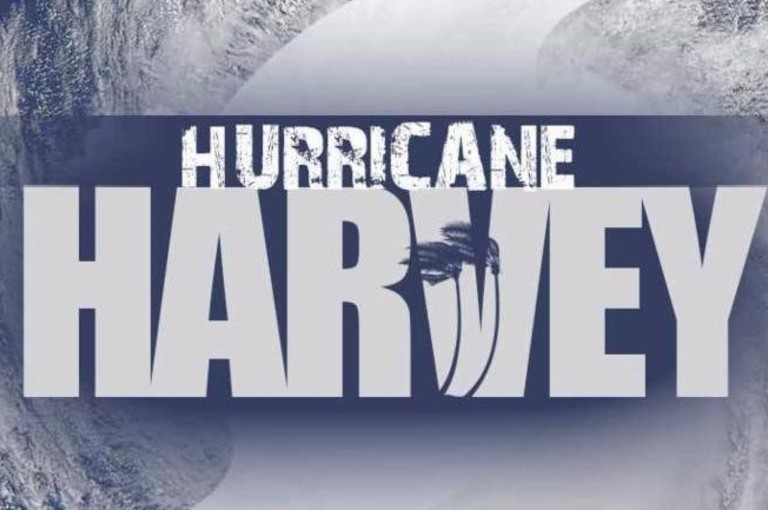 Aug 28, 2017 • BCL of Texas
BCL of Texas stands in solidarity with our neighbors across Texas who have been affected by Hurricane Harvey. We stand ready to help, and to connect you to the resources you need to put your life and business back together.
Read More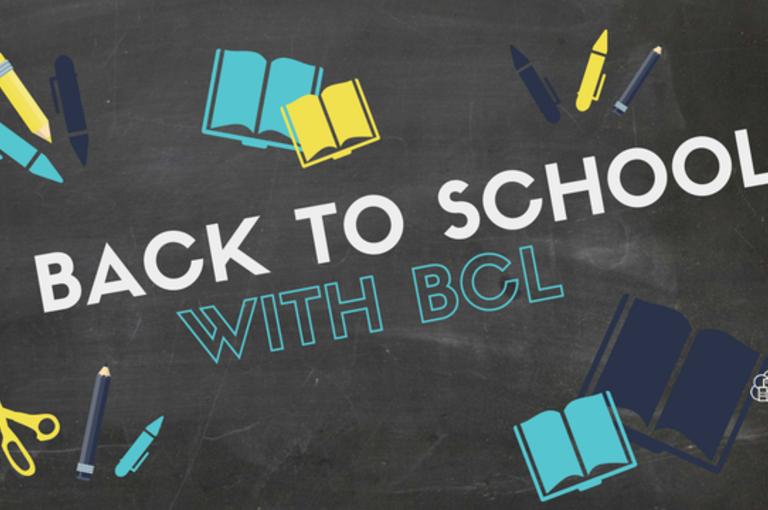 Aug 25, 2017 • BCL of Texas
Back to school season is upon us once again, and a parent's job is never done. We hold many jobs, including being our children's lifelong teachers. We don't have all the answers and once in a while we need inspiration to be creative in our own household solutions.
Read More
AUSTIN
1011 San Jacinto Blvd
Suite 500
Austin, TX 78701
P: 512.912.9884
F: 346.301.5752
NMLS #1114924
DALLAS
400 S Zang Blvd
Suite 1220
Dallas, TX 75208
P: 214.688.7456
F: 346.301.5752
NMLS #1114924
SAN MARCOS
302 W Hopkins St
Suite 2
San Marcos, TX 78666
P: 512.383.0027
NMLS #1114924