Sign for our monthly e-newsletter to be a BCL of Texas insider and stay in the loop on events, opportunities, and classes.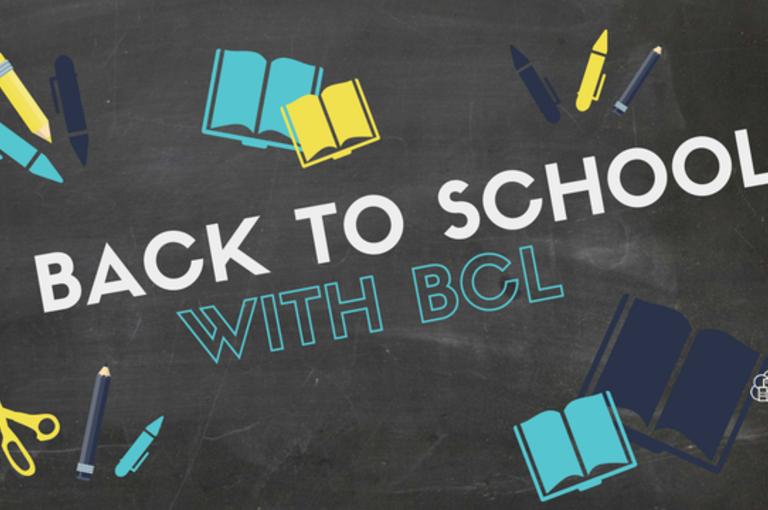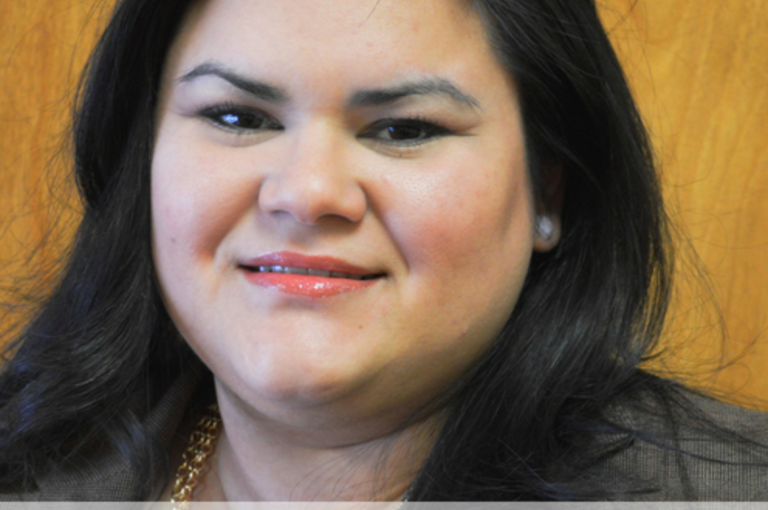 Aug 25, 2017 • BCL of Texas
Guest blogger Valerie Lugo has been with BCL for 4 years and is a financial coaching expert. She works with families and individuals to help them with smart money management.
Back to school season is upon us once again, and a parent's job is never done. We hold many jobs, including being our children's lifelong teachers. We don't have all the answers and once in a while we need inspiration to be creative in our own household solutions.
This year, I will be implementing a money management routine with my daughter to help manage last-minute asks for money for school actives. I was inspired by this article with a simple and manageable family money bank.
This system allows the children to take responsibility for their own management. It works like this:
1. Earn money: Decide on a way for your child to earn their dollars. I create an income chart showing how money will be earned based on grades and other basic household chores. My daughter's job is her schoolwork, and that's how she earns money from me.
2. Organize Funds: Help your child organize their money into different envelopes or folders for different needs. See the sytem in the linked article for ideas!
3. Smart Spending: When the time comes that your child needs money, they can choose how they want to spend their funds.
This system works well for my family because it helps teach my daughter money management skills and helps her to distinguish between wants and needs.
It puts her in the mindset of being thoughtful and planning ahead with a budget to make choices about how she spends her money. Plus, it helps me stick to my own budget and avoid surprises throughout the month.
AUSTIN
1011 San Jacinto Blvd
Suite 500
Austin, TX 78701
P: 512.912.9884
F: 346.301.5752
NMLS #1114924
DALLAS
400 S Zang Blvd
Suite 1220
Dallas, TX 75208
P: 214.688.7456
F: 346.301.5752
NMLS #1114924
SAN MARCOS
302 W Hopkins St
Suite 2
San Marcos, TX 78666
P: 512.383.0027
NMLS #1114924