Sign for our monthly e-newsletter to be a BCL of Texas insider and stay in the loop on events, opportunities, and classes.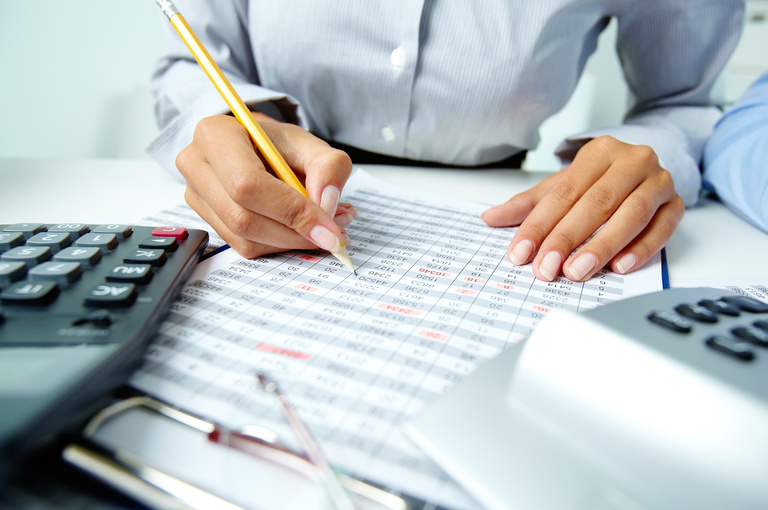 Jan 22, 2018 • Lindsay Ignatowski
A national poll from NeighborWorks America found nearly half of the taxpayers across the country expect to use their 2017 tax refund to strengthen their financial situation by either paying off debt or saving for the future. Financial capability counselors from BCL of Texas are ready to help you make the best decision possible when it comes to completing tax forms, saving and managing debt.
Read More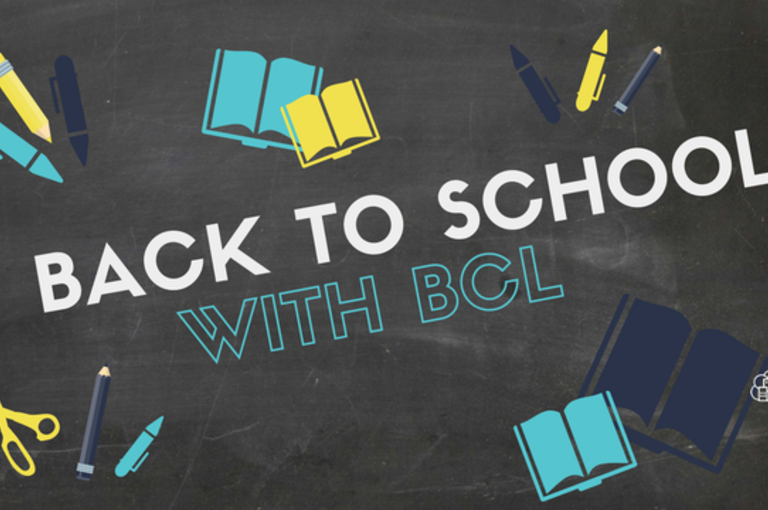 Aug 25, 2017 • Valerie Lugo
Back to school season is upon us once again, and a parent's job is never done. We hold many jobs, including being our children's lifelong teachers. We don't have all the answers and once in a while we need inspiration to be creative in our own household solutions.
Read More
AUSTIN
1011 San Jacinto Blvd
Suite 500
Austin, TX 78701
P: 512.912.9884
F: 512.912.9869
NMLS #1114924
DALLAS
1322 Record Crossing
Dallas, TX 75235
P: 214.688.7456
F: 214.688.7465
NMLS #1114924