Sign for our monthly e-newsletter to be a BCL of Texas insider and stay in the loop on events, opportunities, and classes.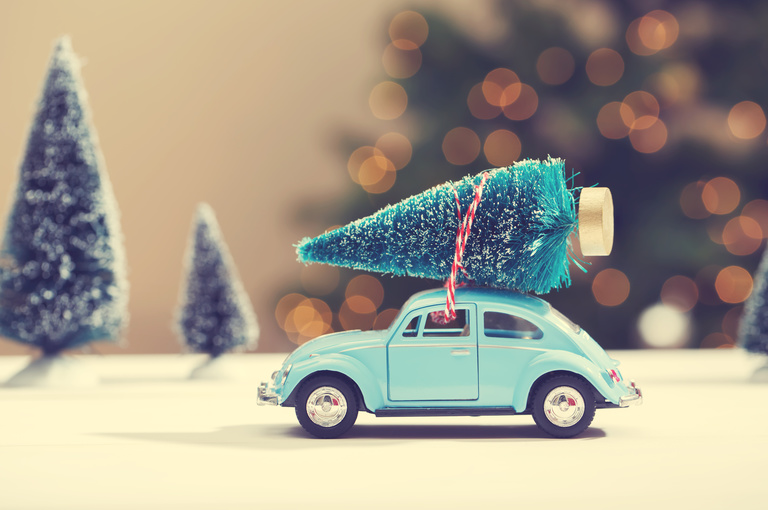 Nov 18, 2020 • BCL of Texas
It seems like everyone is ready to start holiday season early this year. And if you're already thinking about gift giving, it's important to make sure your holiday spending plan supports your financial goals for the year.
Our Financial Expert, Valerie Lugo, shares her top tips for avoid financial stress during the holidays by planning ahead.
The first step is to identify your end goal to think through how you want to spend this season. If you have in mind that you're keeping your budget tight so you can save up for a trip, a home, or to pay off some debt, it will help make it easier to stick to your plan.
Ask yourself:
How much money do I plan on spending this year for the holidays? Divide up the total by category (gifts, decorations, traveling) and by the number of people you need to buy for.
How much money do I have on hand? Identify upcoming paychecks that will have extra discretionary income.
Can I save to avoid using credit cards? Will I be able to afford the monthly payments if I do use credit cards? How long will it take to pay the card off?
Is that sale really worth it? Is saving 40% or getting "Buy 2, get 1 free" on an item you wouldn't normally buy or don't need really saving you money in the long term?
Once you have identified your spending limit, record or track each purchase to make sure you are staying within budget. By creating and sticking to a plan, you'll make sure you only buy what you can really afford. Happy spending!
AUSTIN
1011 San Jacinto Blvd
Suite 500
Austin, TX 78701
P: 512.912.9884
F: 346.301.5752
NMLS #1114924
DALLAS
400 S Zang Blvd
Suite 1220
Dallas, TX 75208
P: 214.688.7456
F: 346.301.5752
NMLS #1114924
SAN MARCOS
302 W Hopkins St
Suite 2
San Marcos, TX 78666
P: 512.383.0027
NMLS #1114924