Sign for our monthly e-newsletter to be a BCL of Texas insider and stay in the loop on events, opportunities, and classes.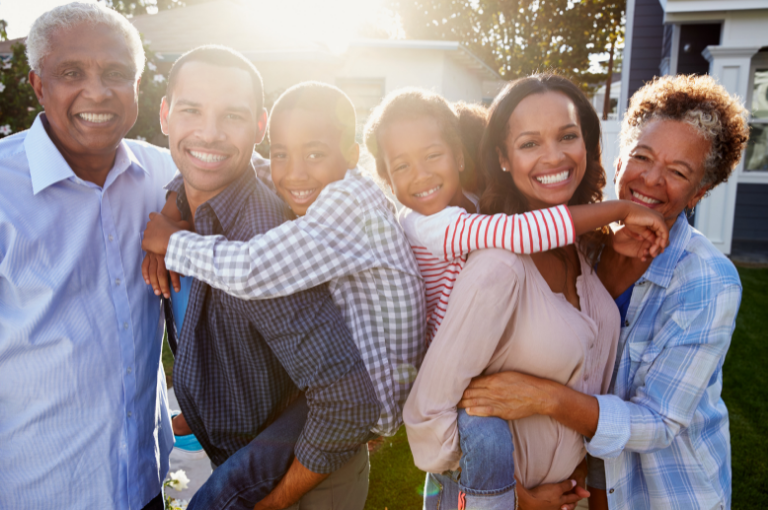 Aug 30, 2021 • Brian K. Marshall
As Director of Entrepreneurship at BCL of Texas and working with diverse small businesses for over 20 years, I have a lot of aspiring entrepreneurs come to me and want to start a business as a means to build wealth, or have something to pass on to their children. That leads us to the question: Can your small business be a way to create generational wealth?
Read More
AUSTIN
1011 San Jacinto Blvd
Suite 500
Austin, TX 78701
P: 512.912.9884
F: 346.301.5752
NMLS #1114924
DALLAS
400 S Zang Blvd
Suite 1220
Dallas, TX 75208
P: 214.688.7456
F: 346.301.5752
NMLS #1114924
SAN MARCOS
302 W Hopkins St
Suite 2
San Marcos, TX 78666
P: 512.383.0027
NMLS #1114924