Sign for our monthly e-newsletter to be a BCL of Texas insider and stay in the loop on events, opportunities, and classes.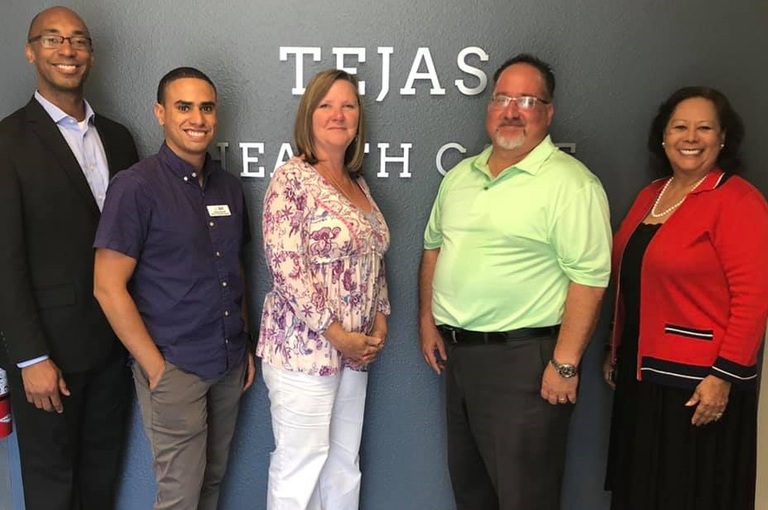 Aug 23, 2019 • BCL of Texas
In a political climate where grant dollars and subsidies are dwindling, many nonprofit organizations are finding it difficult to stay sustainable and continue to deliver much-needed services to their community, having to turn to alternative funds, such as borrowed capital, to follow through on their mission. As Director of Community Development for BCL of Texas, I recognize that when organizations must take on debt to continue their programs, that debt must be as flexible and affordable as possible in order to reduce the burden on those the organization is committed to serve.
Read More
AUSTIN
1011 San Jacinto Blvd
Suite 500
Austin, TX 78701
P: 512.912.9884
F: 346.301.5752
NMLS #1114924
DALLAS
400 S Zang Blvd
Suite 1220
Dallas, TX 75208
P: 214.688.7456
F: 346.301.5752
NMLS #1114924
SAN MARCOS
302 W Hopkins St
Suite 2
San Marcos, TX 78666
P: 512.383.0027
NMLS #1114924