Sign for our monthly e-newsletter to be a BCL of Texas insider and stay in the loop on events, opportunities, and classes.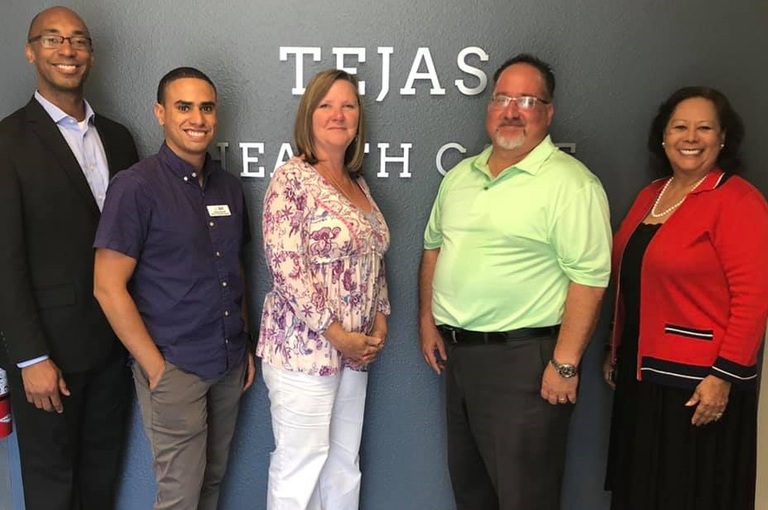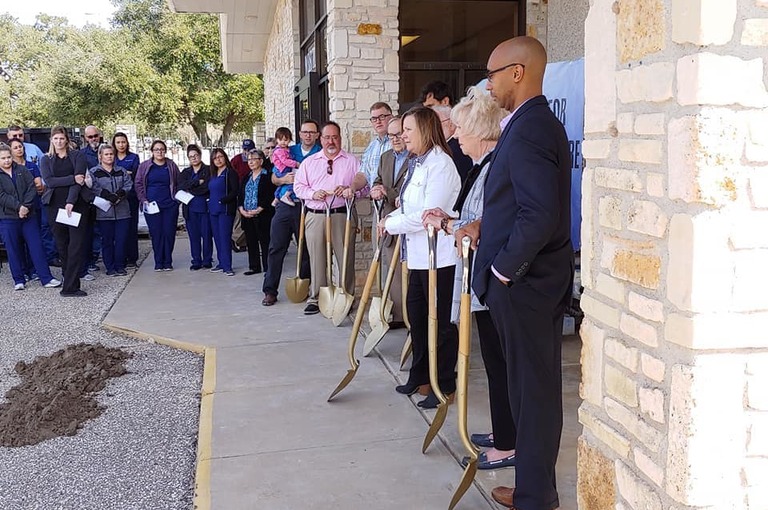 Aug 23, 2019 • BCL of Texas
In a political climate where grant dollars and subsidies are dwindling, many nonprofit organizations are finding it difficult to stay sustainable and continue to deliver much-needed services to their community, having to turn to alternative funds, such as borrowed capital, to follow through on their mission. As Director of Community Development for BCL of Texas, I recognize that when organizations must take on debt to continue their programs, that debt must be as flexible and affordable as possible in order to reduce the burden on those the organization is committed to serve.
Traditional sources of credit generally do not offer competitive interest rates or long-term loans to non-profits due to the absence of personal guarantees or complex balance sheets. Rural organizations are especially challenged, as access to credit vehicles are in short supply due to fewer banking institutions. Furthermore, nonprofits in rural communities do not have the same access to fundraisers and philanthropists as organizations in urban areas.
With this in mind, we jumped at the opportunity to meet with Tejas Health Care in La Grange. BCL has long been committed to La Grange, through loans to La Grange small businesses and entrepreneurship seminars. Texas Community Builders, BCL's real estate development arm, even constructed some homes in La Grange. Because of our relationships to the La Grange economic development community, Scott Byler, a director at the City of La Grange, reached out to us to see if we would meet with the leadership team of Tejas Health Care, a local medical services nonprofit.
Tejas Health Care provides comprehensive health care services to the residents of Fayette and Lee Counties and the surrounding area at a sliding scale, meaning health care costs are based on how much – or how little – the patient can afford. Formed in 2007 and based in La Grange, Tejas Health Care had provided its medical services to its 5000+ patients, nearly a third of whom do not have health insurance. Seeking to move its patient services under one roof and expand its dental and behavioral health services, Tejas Health Care hosted BCL at their administrative offices to discuss financing for the acquisition, renovation, and equipment for a new facility, a million-dollar-plus undertaking. We understand rural Texans often face the challenge of finding quality, affordable health care in their communities, so we were eager to assist them with their project through our Community Impact Fund.
BCL partnered with the U.S. Department of Agriculture to create the Community Impact Fund to help address the need rural organizations like Tejas Health Care have for accessible, flexible financing. This fund provides access to $5 million in funds for areas with populations of 20,000 or less. Through this program, community-based organizations can borrow funds for public-serving facilities and equipment, such as community centers, food pantries, and museums. By allowing for a long repayment term and a competitive interest rate, our nonprofit borrowers can easily fit their principal and interest payments within their budgets.
After meeting with Tejas Health Care's Chief Executive Officer Sheri Kehler and her colleagues, our CEO Rosa and I got to work with the organization's Gene Carson, their Chief Financial Officer, to better understand the organization's goals and the new facility project. From contract to close, we worked hand-in-hand with Tejas Health Care to finance one hundred percent of the purchase price of a former Veterans Affairs clinic on Travis Street, just down the road from their existing facilities, that had gone vacant in the preceding months. Tejas Health Care took ownership in late 2018 and immediately began building out the space to include nearly a dozen private exam rooms, three dental operation rooms, two rooms for behavioral health, meeting and break rooms for medical staff, and spacious check-in and waiting areas.
Rosa and I joined dozens of La Grange residents in attending Tejas Health Care's Open House and Grand Opening on June 13th. Their new facility was well-received by patients, supporters, and staff. With an affordable loan from BCL's Community Impact Fund, Tejas Health Care is better able to serve the people of Fayette County and continue to provide health care everyone can afford.
AUSTIN
1011 San Jacinto Blvd
Suite 500
Austin, TX 78701
P: 512.912.9884
F: 346.301.5752
NMLS #1114924
DALLAS
400 S Zang Blvd
Suite 1220
Dallas, TX 75208
P: 214.688.7456
F: 346.301.5752
NMLS #1114924
SAN MARCOS
302 W Hopkins St
Suite 2
San Marcos, TX 78666
P: 512.383.0027
NMLS #1114924