Sign for our monthly e-newsletter to be a BCL of Texas insider and stay in the loop on events, opportunities, and classes.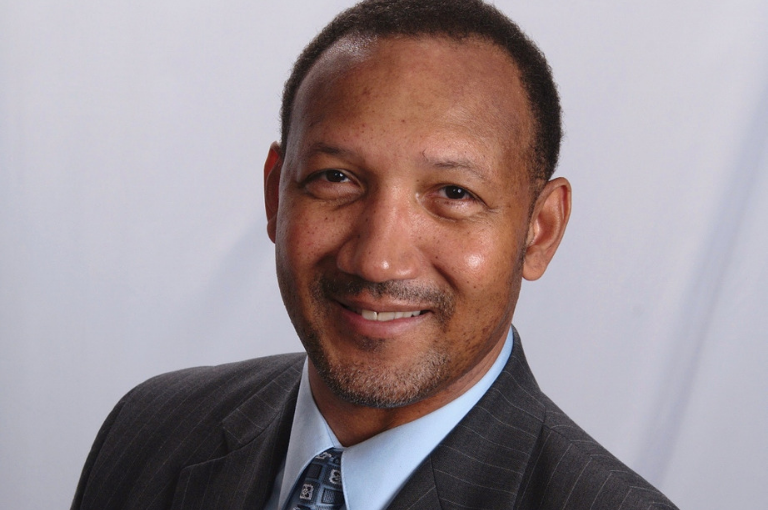 Jan 23, 2019 • Brian K. Marshall
While entrepreneurship and small business ownership for minorities including African Americans has made some progress over the past 60 years, there is still much to be done. In his famed 1968 speech "I've Been to the Mountaintop," to assert black independence, King called on followers to strengthen black institutions and businesses by moving their money away from the white run business and banking establishments and depositing their dollars into black owned institutions.
Read More
AUSTIN
1011 San Jacinto Blvd
Suite 500
Austin, TX 78701
P: 512.912.9884
F: 512.912.9869
NMLS #1114924
DALLAS
1322 Record Crossing
Dallas, TX 75235
P: 214.688.7456
F: 214.688.7465
NMLS #1114924