Sign for our monthly e-newsletter to be a BCL of Texas insider and stay in the loop on events, opportunities, and classes.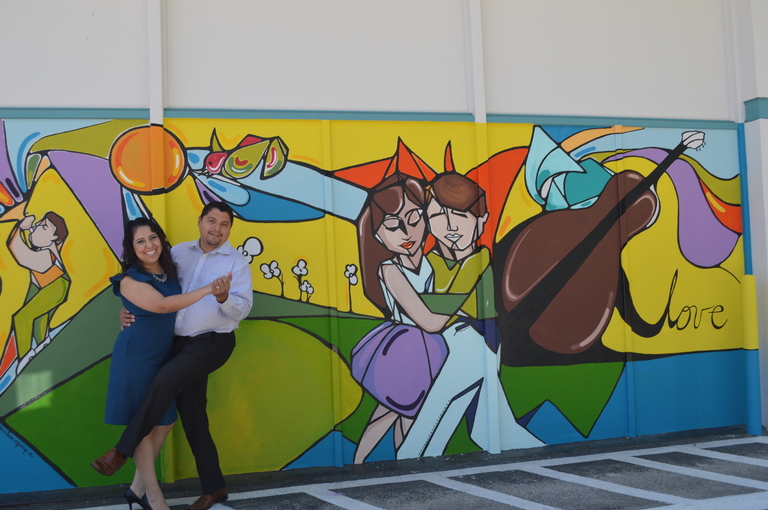 May 16, 2017 • BCL of Texas
BCL celebrated 27 years of serving Texas communities with a public mural unveiling party this Cinco de Mayo at our Austin headquarters on South Congress Avenue.
Read More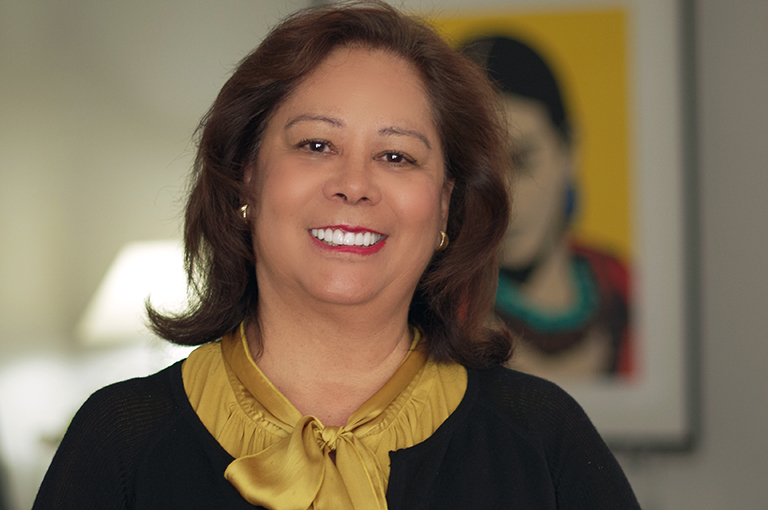 May 3, 2017 • Rosa Rios Valdez
Formed during an economic recession by rural Texas volunteers, CEN-TEX Certified Development Corporation (which would later be called BCL of Texas) has been bold and deliberate in its mission to build strong communities. As one of the co-founders, I have seen the growth and transformation since day one.
Read More
AUSTIN
1011 San Jacinto Blvd
Suite 500
Austin, TX 78701
P: 512.912.9884
F: 346.301.5752
NMLS #1114924
DALLAS
400 S Zang Blvd
Suite 1220
Dallas, TX 75208
P: 214.688.7456
F: 346.301.5752
NMLS #1114924
SAN MARCOS
302 W Hopkins St
Suite 2
San Marcos, TX 78666
P: 512.383.0027
NMLS #1114924