Sign for our monthly e-newsletter to be a BCL of Texas insider and stay in the loop on events, opportunities, and classes.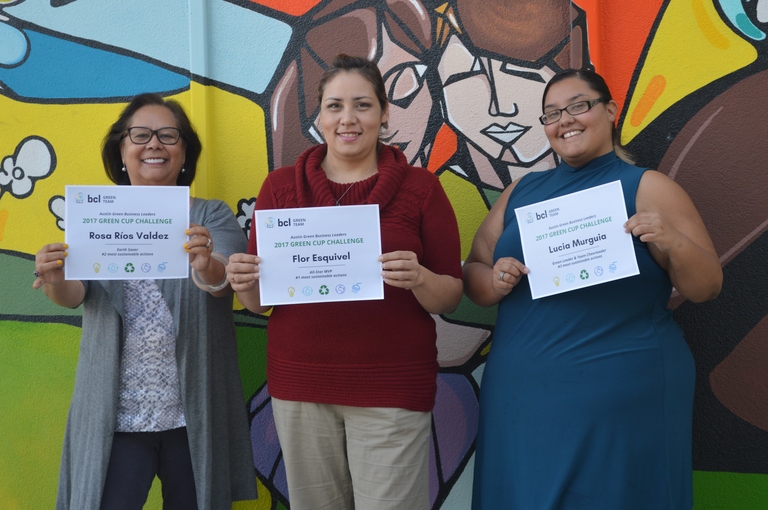 Nov 16, 2017 • Lindsay Ignatowski
It's 10am in the office on a Wednesday and we're comparing outfits to see who dressed best for the cold weather, and looking for reusable silverware and refillable water bottles for our eco-party. Later in the day, we all take a walk together, open the curtains to let in sunlight to warm the building, and compost our leftovers.
Read More
AUSTIN
1011 San Jacinto Blvd
Suite 500
Austin, TX 78701
P: 512.912.9884
F: 512.912.9869
NMLS #1114924
DALLAS
1322 Record Crossing
Dallas, TX 75235
P: 214.688.7456
F: 214.688.7465
NMLS #1114924