Sign for our monthly e-newsletter to be a BCL of Texas insider and stay in the loop on events, opportunities, and classes.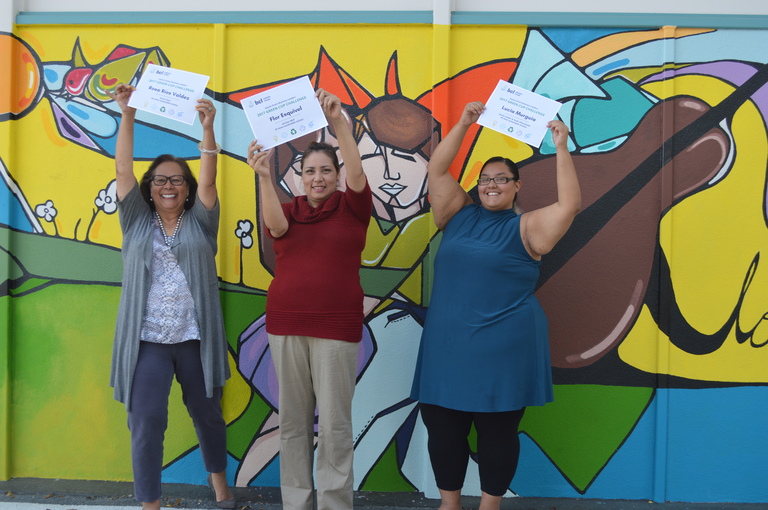 Apr 22, 2020 • BCL of Texas
In past weeks, most businesses, communities, and families were forced to make decisions quickly. The pressure knocked many into researching various resources to maintain staff, income, health and stability, mostly using technology and digital resources to adapt.  Our world is transitioning and efforts towards protecting the environment and sustainability should remain consistent.
Read More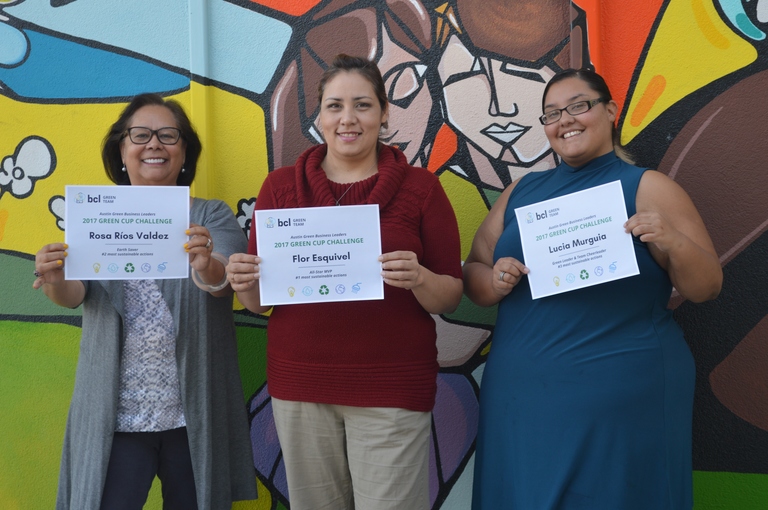 Nov 16, 2017 • BCL of Texas
It's 10am in the office on a Wednesday and we're comparing outfits to see who dressed best for the cold weather, and looking for reusable silverware and refillable water bottles for our eco-party. Later in the day, we all take a walk together, open the curtains to let in sunlight to warm the building, and compost our leftovers.
Read More
AUSTIN
1011 San Jacinto Blvd
Suite 500
Austin, TX 78701
P: 512.912.9884
F: 346.301.5752
NMLS #1114924
DALLAS
400 S Zang Blvd
Suite 1220
Dallas, TX 75208
P: 214.688.7456
F: 346.301.5752
NMLS #1114924
SAN MARCOS
302 W Hopkins St
Suite 2
San Marcos, TX 78666
P: 512.383.0027
NMLS #1114924