Sign for our monthly e-newsletter to be a BCL of Texas insider and stay in the loop on events, opportunities, and classes.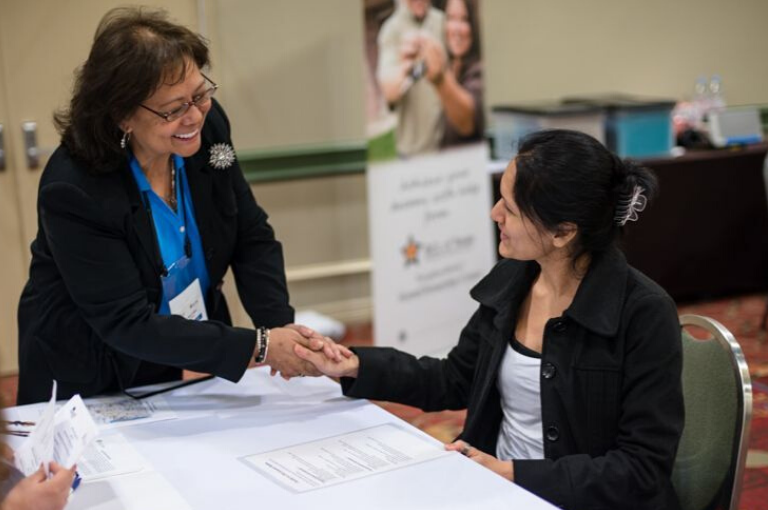 May 5, 2020 • Rosa Rios Valdez
BCL processed just over $1,000,000 of PPP loans within hours of the Round 2 PPP opening. As promised, the SBA staggered the submission process to allow smaller non-profits and community banks a first opportunity to submit our loans for approval. The race to get PPP funding was slowed down so that small businesses could have ample time to get their documentation to their lenders. And unlike the first round of PPP that was allocated within a few days, there is PPP capital available and BCL is here to help with your application.
Read More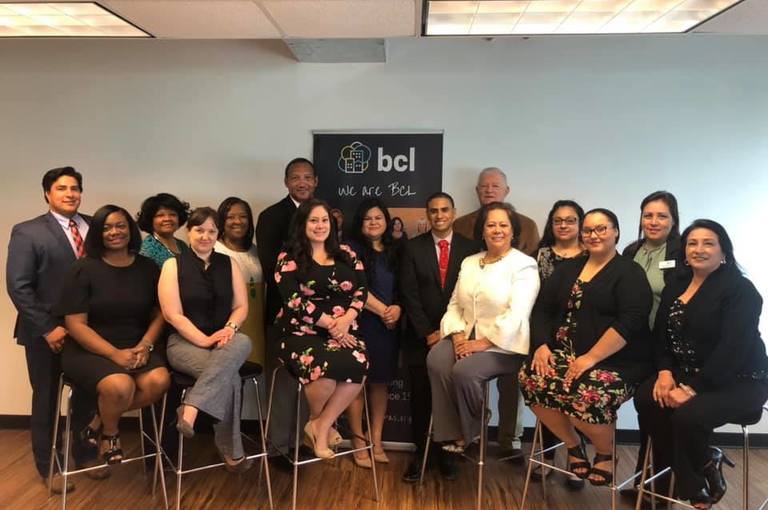 May 5, 2020 • Rosa Rios Valdez
Today, May 5, 2020 is BCL's 30th anniversary. As the founder of BCL, I am proud to state that we are the most diverse statewide non-profit Community Development Finance Institution in Texas. In 30 years BCL has funded a combined 13,000 loans for businesses, families and consumers. Our mission is to Build Strong Communities across Texas. The impact of BCL's work is impressive. Over 36,000 individuals have benefited from BCL's work. Whether it is achieving homeownership for their families, growing a local small business and contributing to the local tax base or building personal assets for modest income families, BCL has truly made a difference.
Read More
AUSTIN
1011 San Jacinto Blvd
Suite 500
Austin, TX 78701
P: 512.912.9884
F: 346.301.5752
NMLS #1114924
DALLAS
400 S Zang Blvd
Suite 1220
Dallas, TX 75208
P: 214.688.7456
F: 346.301.5752
NMLS #1114924
SAN MARCOS
302 W Hopkins St
Suite 2
San Marcos, TX 78666
P: 512.383.0027
NMLS #1114924