Sign for our monthly e-newsletter to be a BCL of Texas insider and stay in the loop on events, opportunities, and classes.
BCL Delivers $1 Million in Funding to Small Businesses through Paycheck Protection Program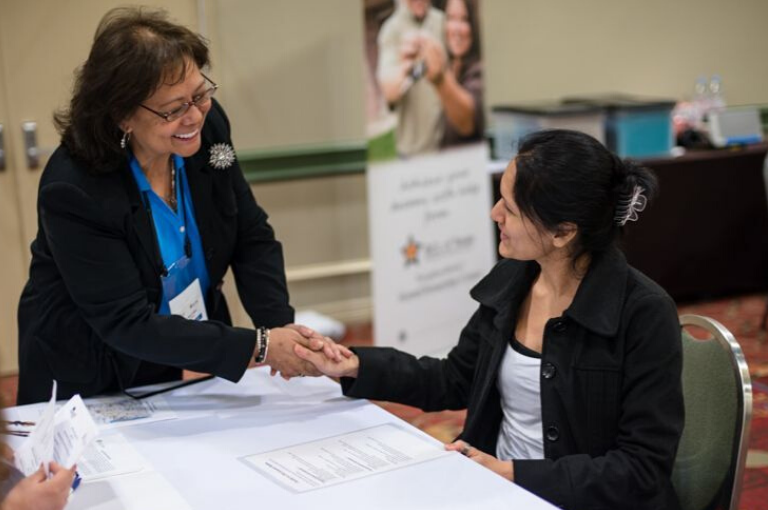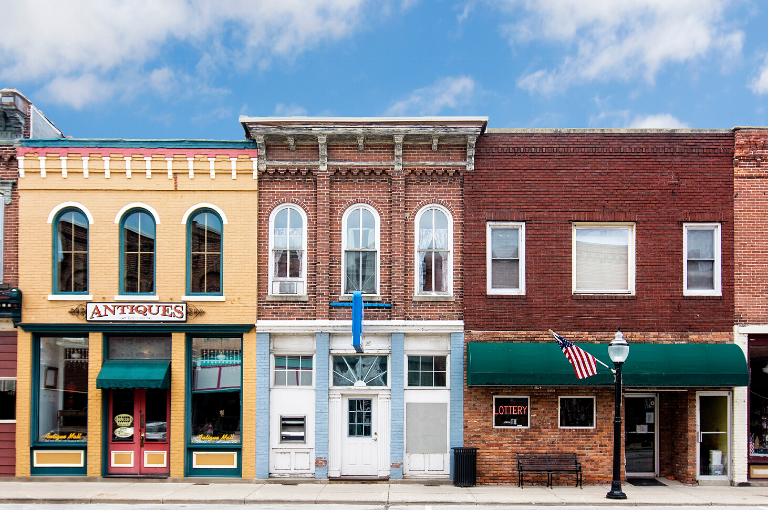 May 5, 2020 • Rosa Rios Valdez
Last month when the CARES ACT passed the Paycheck Protection Program (PPP), BCL validated its authority as an SBA certified lender and a Community Development Finance Institution (CDFI) to process PPP loans. We quickly proceeded to access the SBA PPP lending portal for loans. Unfortunately, after days of emails and phone calls, we learned that non-bank lenders were locked out of the PPP processing system, leaving us with the reality that BCL could not process these loans.
We urged all of our customers to apply for PPP with their local bank. As we all know, the initial $350 billion PPP reached its capacity within days. Once the funds were obligated, millions of small businesses desperate for cash to retain their employees remained unserved with no opportunity for access to PPP funds.
For the second round of PPP opened on April 27, certified lenders and CDFIs like BCL were allowed access to the PPP lending portal. Four days prior to the second round launch, BCL contacted small businesses who had indicated they had not filed an application for PPP. BCL tested the SBA lending portal, and we worked over the weekend qualifying applications. At the 10:30 am time set for processing, BCL pressed the submit button with a batch of ready loans. The SBA loan portal was jammed. Thousands of banks were competing to submit their applications first. BCL persisted, pressing the enter button, and after a few hours our loans were approved.
BCL processed just over $1,000,000 of PPP loans within hours of the Round 2 PPP opening. As promised, the SBA staggered the submission process to allow smaller non-profits and community banks a first opportunity to submit our loans for approval. The race to get PPP funding was slowed down so that small businesses could have ample time to get their documentation to their lenders. And unlike the first round of PPP that was allocated within a few days, there is PPP capital available and BCL is here to help with your application.
Today, our lending team received a report with good news. The average PPP loan was $79,000 reaching the small main street businesses that the PPP program was intended to reach. Across the country, CDCs and CDFIs with PPP lending authority assisted 465,590 small businesses with $27 billion of PPP approved loans. This demonstrates how small non-bank lenders like BCL care greatly for small businesses and that we can deliver capital to the businesses with the greatest need.
AUSTIN
1011 San Jacinto Blvd
Suite 500
Austin, TX 78701
P: 512.912.9884
F: 346.301.5752
NMLS #1114924
DALLAS
400 S Zang Blvd
Suite 1220
Dallas, TX 75208
P: 214.688.7456
F: 346.301.5752
NMLS #1114924
SAN MARCOS
302 W Hopkins St
Suite 2
San Marcos, TX 78666
P: 512.383.0027
NMLS #1114924