Sign for our monthly e-newsletter to be a BCL of Texas insider and stay in the loop on events, opportunities, and classes.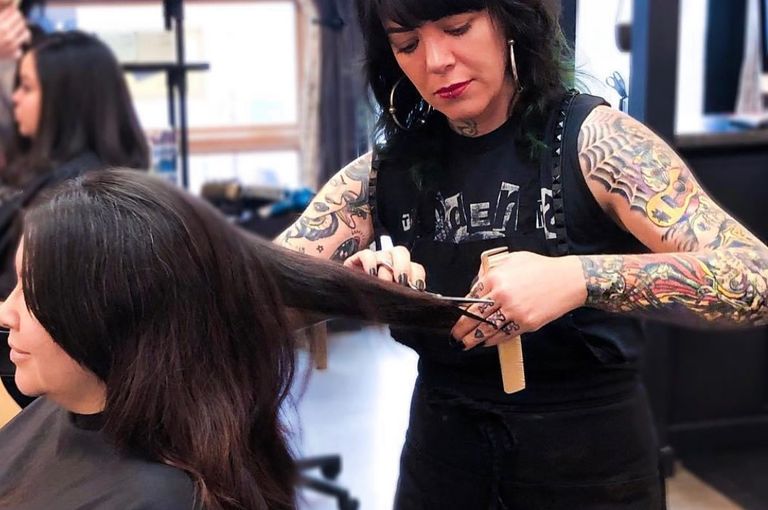 Jun 25, 2021 • BCL of Texas
BCL is proud and grateful to have worked with the SBA to adapt to the new guidelines and rapidly accommodate the influx of PPP applicants. During the month of May, we dispersed our largest volume of small business loans ever in such a short period of time. In total, we loaned over $4.8 million to nearly 200 small businesses across the state during the second round of the Paycheck Protection Program.
Read More
AUSTIN
1011 San Jacinto Blvd
Suite 500
Austin, TX 78701
P: 512.912.9884
F: 346.301.5752
NMLS #1114924
DALLAS
400 S Zang Blvd
Suite 1220
Dallas, TX 75208
P: 214.688.7456
F: 346.301.5752
NMLS #1114924
SAN MARCOS
302 W Hopkins St
Suite 2
San Marcos, TX 78666
P: 512.383.0027
NMLS #1114924