Sign for our monthly e-newsletter to be a BCL of Texas insider and stay in the loop on events, opportunities, and classes.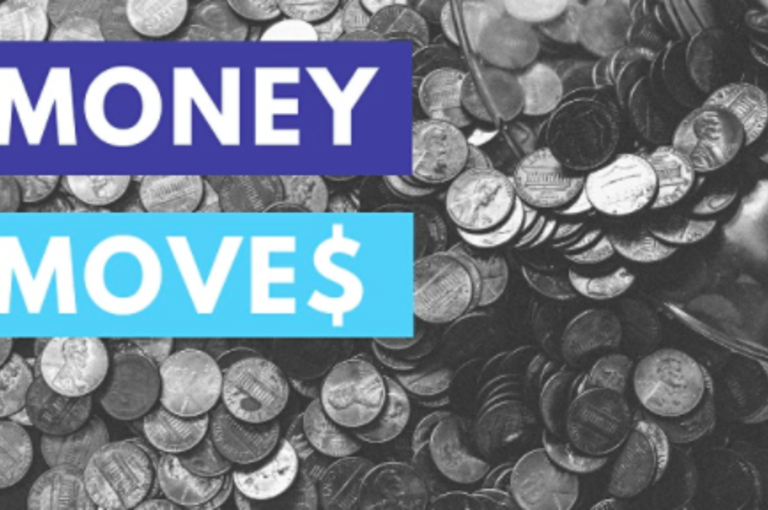 Oct 19, 2020 • Lindsay Ignatowski
Founded in 2014, BCL's Community Loan Centers of Austin and Dallas are a financial wellness program offered as a employee benefit to participating employers in our Austin and Dallas programs through employers like Parkland Hospital, United Way of Greater Austin, the Cities of Austin, Dallas, and Wilmer, and more.
Read More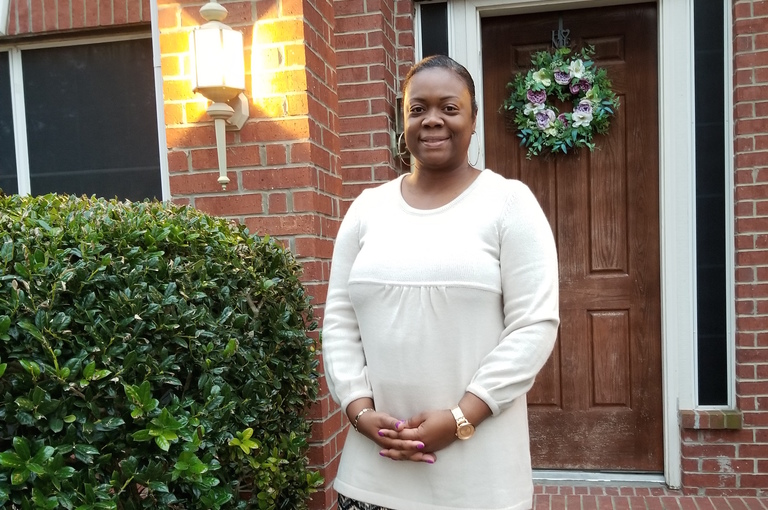 Feb 12, 2018 • BCL of Texas
In October of 2009, my husband and I became first time homeowners. It was a huge accomplishment for us, and it gave us an opportunity to raise a family in our own home. Our first son was 8 months old when we became homeowners, and in 2014, we brought our second son home.
Read More
AUSTIN
1011 San Jacinto Blvd
Suite 500
Austin, TX 78701
P: 512.912.9884
F: 512.912.9869
NMLS #1114924
DALLAS
400 S Zang Blvd
Suite 1220
Dallas, TX 75208
P: 214.688.7456
NMLS #1114924