Sign for our monthly e-newsletter to be a BCL of Texas insider and stay in the loop on events, opportunities, and classes.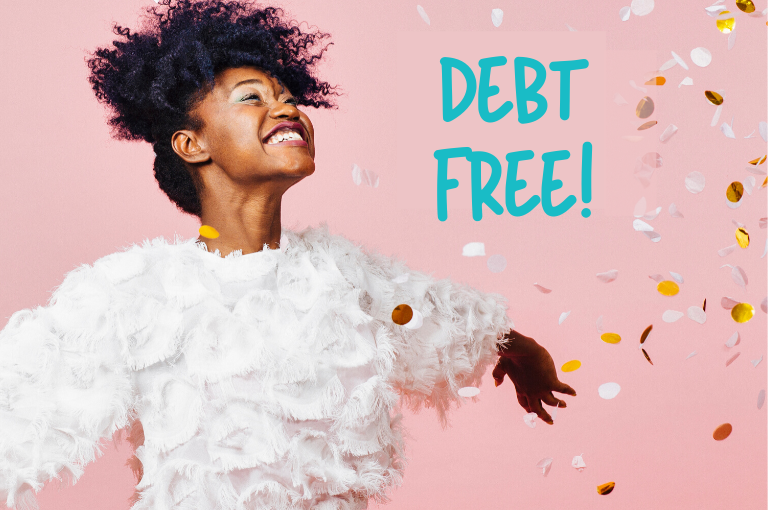 Jan 27, 2020 • BCL of Texas
Have you ever felt like you had so much debt you weren't sure where to start even thinking about how to pay it off? Our customers Amber and Bryce, who paid off $40,000 in car and credit card debt in one year, have some advice: Go ahead and take the plunge now. "If you don't jump now, your situation is still going to be the same a year from now," Amber said.
Read More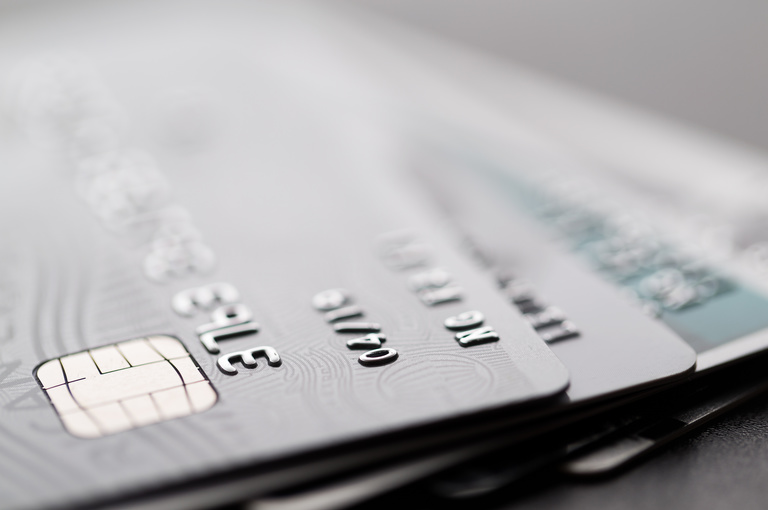 Mar 15, 2017 • BCL of Texas
Are you a 710 or a 540? Your credit score has a crucial impact on your ability to be approved for loans and the interest rate you're eligible for.
Read More
AUSTIN
1011 San Jacinto Blvd
Suite 500
Austin, TX 78701
P: 512.912.9884
F: 346.301.5752
NMLS #1114924
DALLAS
400 S Zang Blvd
Suite 1220
Dallas, TX 75208
P: 214.688.7456
F: 346.301.5752
NMLS #1114924