Sign for our monthly e-newsletter to be a BCL of Texas insider and stay in the loop on events, opportunities, and classes.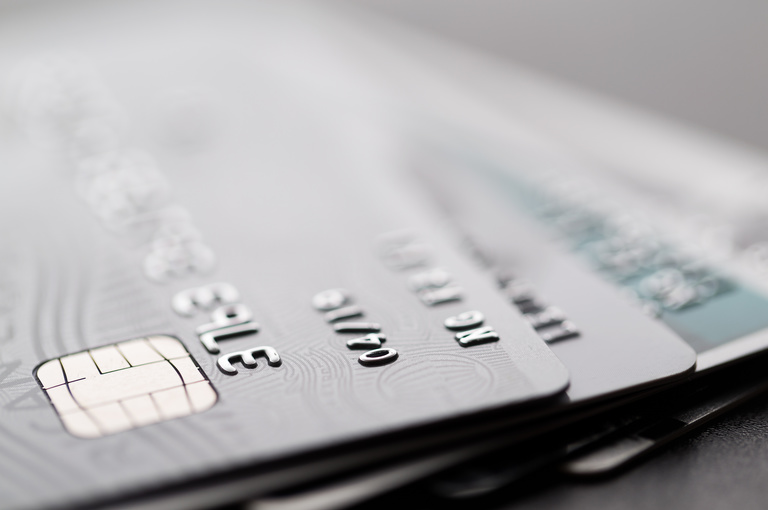 Mar 15, 2017 • BCL of Texas
Are you a 710 or a 540? Your credit score has a crucial impact on your ability to be approved for loans and the interest rate you're eligible for.
Read More
AUSTIN
1011 San Jacinto Blvd
Suite 500
Austin, TX 78701
P: 512.912.9884
F: 512.912.9869
NMLS #1114924
DALLAS
1322 Record Crossing
Dallas, TX 75235
P: 214.688.7456
F: 214.688.7465
NMLS #1114924