Sign for our monthly e-newsletter to be a BCL of Texas insider and stay in the loop on events, opportunities, and classes.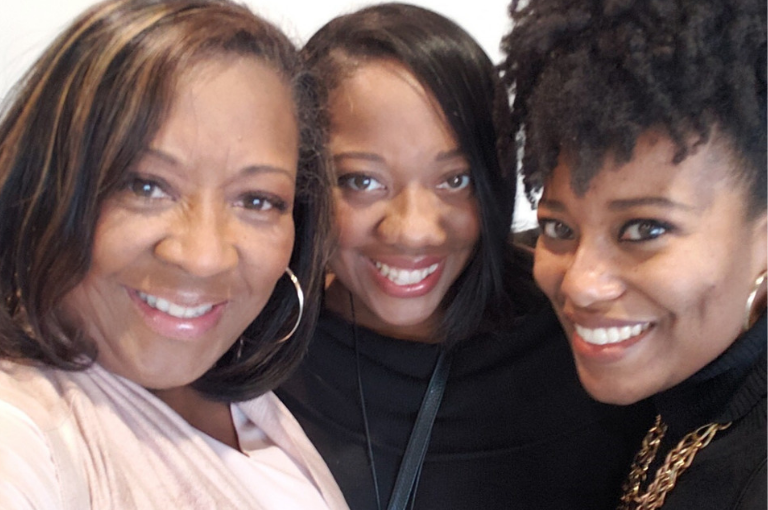 Jan 24, 2019 • BCL of Texas
A rising community star, BCL's Andrea Allen was recently named an honoree for the 5th annual Who's Who in Black Dallas awards.
With 15 years of mortgage industry experience, Andrea joined the BCL team in 2017 as Mortgage Processing Specialist. We sat down with her for a Q&A about what drives her passion for making a difference.
Read More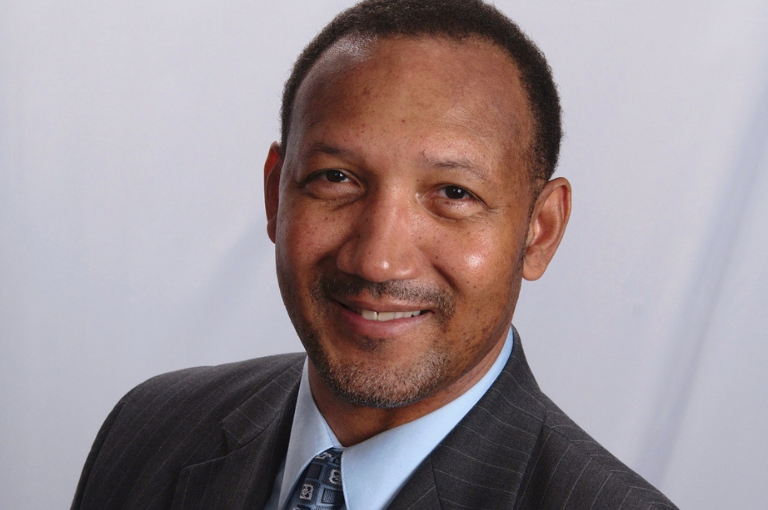 Jan 23, 2019 • Brian K. Marshall
While entrepreneurship and small business ownership for minorities including African Americans has made some progress over the past 60 years, there is still much to be done. In his famed 1968 speech "I've Been to the Mountaintop," to assert black independence, King called on followers to strengthen black institutions and businesses by moving their money away from the white run business and banking establishments and depositing their dollars into black owned institutions.
Read More
AUSTIN
1011 San Jacinto Blvd
Suite 500
Austin, TX 78701
P: 512.912.9884
F: 346.301.5752
NMLS #1114924
DALLAS
400 S Zang Blvd
Suite 1220
Dallas, TX 75208
P: 214.688.7456
F: 346.301.5752
NMLS #1114924
SAN MARCOS
302 W Hopkins St
Suite 2
San Marcos, TX 78666
P: 512.383.0027
NMLS #1114924