Sign for our monthly e-newsletter to be a BCL of Texas insider and stay in the loop on events, opportunities, and classes.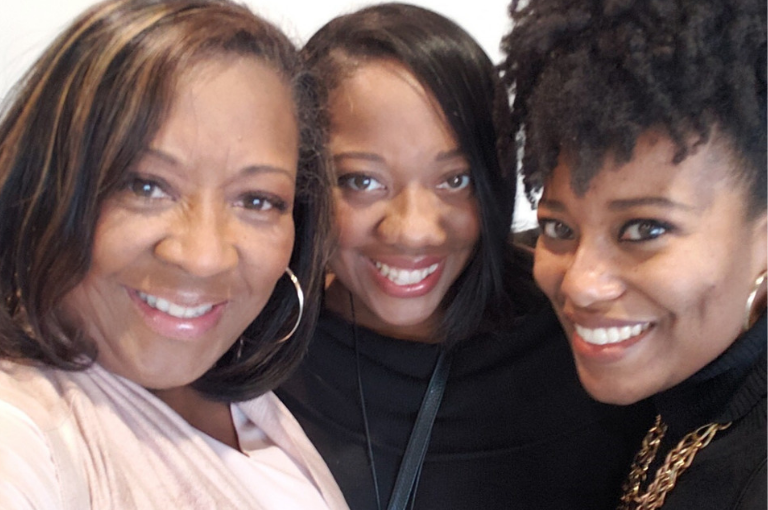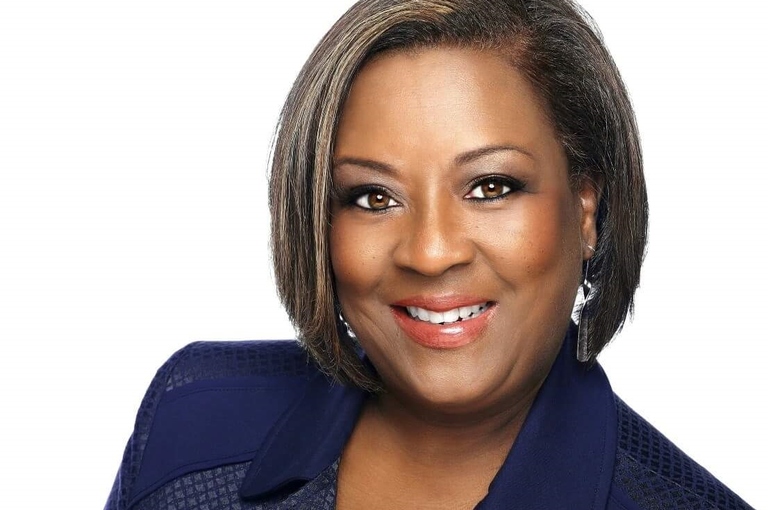 Jan 24, 2019 • BCL of Texas
A rising community star, BCL's Andrea Allen was recently named an honoree for the 5th annual Who's Who in Black Dallas awards.
With 15 years of mortgage industry experience, Andrea joined the BCL team in 2017 as Mortgage Processing Specialist. We sat down with her for a Q&A about what drives her passion for making a difference.
What drives you in your career?
One of the things that I lived by as a single parent is that I never wanted to do anything that my girls could use an excuse to justify their own bad behavior. I want to set an example for my girls so that they realize that age doesn't matter, circumstances don't matter, you just have to continue to keep forward movement.
Michelle Obama said, "We're always evolving and growing." At every point you reach in life, you are exposed to a whole new level. I used to say, "I can't figure out what I want to be when I grow up because I'm always trying something new." Now I see that as I grow and evolve, I get exposed to new experiences, and chapter and opens up an opportunity to grow.
What does it mean to you to make an impact?
I'm always looking for ways to help people embrace the power within.
We all have the ability to create wealth but we have so many things that keep us from exploring our own gifts - we miss it. We spend a lot of our lives spending time doing things because we have to, not because we want to.
I want to show people a glimpse of what their future could look like. It's about connecting to your financial power. It all starts there. There are tools for defeating dependency, and I want to give people those tools. It doesn't matter if you make $10 hr or $100,000 or $1 million if you don't understand the financial power that you hold in your hand and understand how to harness the power of it.
What has been your proudest moment at BCL of Texas?
I loved working on our Port Arthur furniture donation project following Hurricane Harvey. It was a combination of professional satisfaction to see the team of people I work with on a daily basis work together to pull off something off that was almost superhuman.
Personally, that is where I'm from and it was wonderful to be able to go back and bring resources there and see the impact that it had on people that I grew up with and even people's parents that I grew up with.
What do you love about working at BCL of Texas?
I love the people that I work with and the passion that everyone brings to the positions that they hold. The HomeOwnership team has a sincere desire to really help people understand what it's going to take to get into a house and stay in a house.
Our Community Loan Center program is able to combat high interest loans that people find themselves taking out because they really don't have other options as it relates to short-term lending.
Our Mortgage Lending Division is able to give people an extra edge to get into a home.
The work of our Entrepreneurship program is very dear to my heart because I think that's where people's true freedom lies to be able to push boundaries and explore what else they are capable of.
What is your advice to others who want to make an impact in their communities?
Stay open to grow and opportunities. You never know where they will lead you.
AUSTIN
1011 San Jacinto Blvd
Suite 500
Austin, TX 78701
P: 512.912.9884
F: 346.301.5752
NMLS #1114924
DALLAS
400 S Zang Blvd
Suite 1220
Dallas, TX 75208
P: 214.688.7456
F: 346.301.5752
NMLS #1114924
SAN MARCOS
302 W Hopkins St
Suite 2
San Marcos, TX 78666
P: 512.383.0027
NMLS #1114924