Sign for our monthly e-newsletter to be a BCL of Texas insider and stay in the loop on events, opportunities, and classes.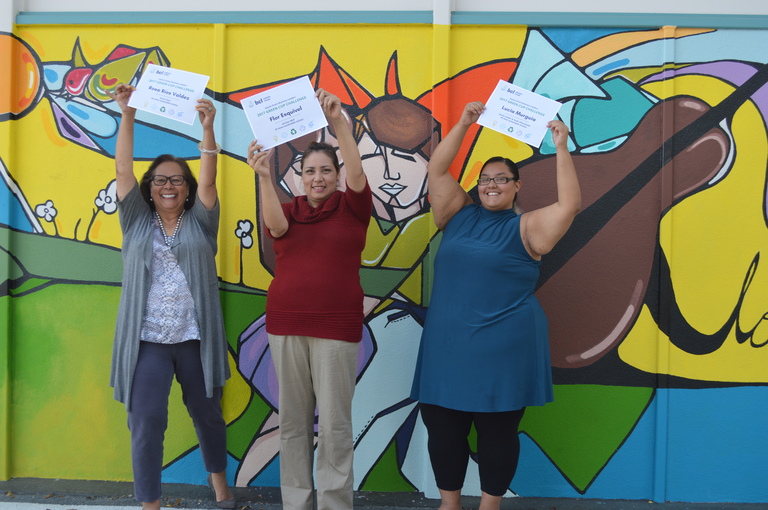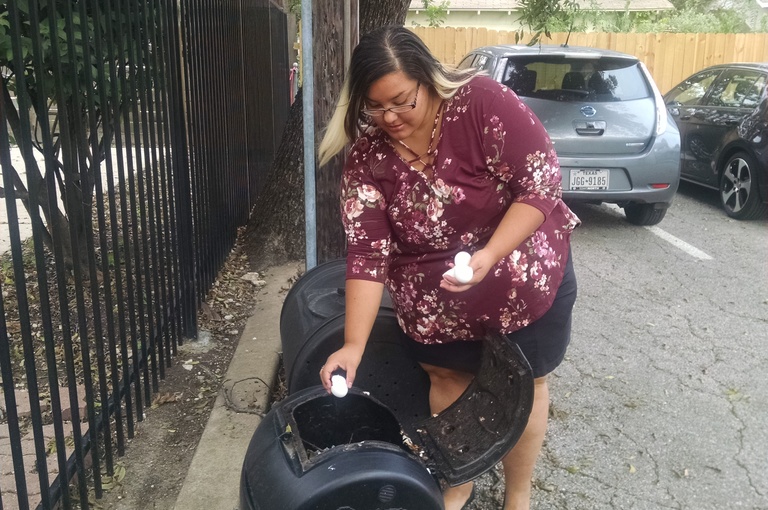 Apr 22, 2020 • BCL of Texas
In past weeks, most businesses, communities, and families were forced to make decisions quickly. The pressure knocked many into researching various resources to maintain staff, income, health and stability, mostly using technology and digital resources to adapt.  Our world is transitioning and efforts towards protecting the environment and sustainability should remain consistent.
BCL's consistent efforts includes participating in the Austin Green Business Leaders Green Cup Challenge. On average, in one week of competition, we saved nearly 5,000 gallons of water through shorter showers, turning off the water while brushing, and not eating meat. Also, our CEO, Rosa Rios Valdez, was named Net-Zero Hero by Austin's Green Business Leaders program in 2018. Rosa said, "BCL of Texas makes energy efficiency and conservation a priority and participates in green practices every day, including observing Earth Day." 
This week, digitally, our world and local communities will participate in Earth Day. Earthday.org encourages us to watch live from the website, while locally, Earth Day ATX has postponed their annual event and is holding a virtual festival hosted by Earthx.org with showings through the week.
The shift to a digital culture is impactful and businesses, communities, and families are resilient in adapting. And recovery will soon be our world's focus. Recovery may not mean business as usual, but will be important in protecting our environment and sustainability.
Passionate organizations like BCL of Texas provide our customers and communities with resources to recover financially while keeping our community and planet strong and healthy. BCL continues to offer our services regarding Personal Financial Coaching, Entrepreneurship Coaching, Homebuyer Education Classes, and has crafted new resources for Small Business support too.
Many of these services have always been available online and will continue to be as we make our recovery, and BCL will continue to offer creative and digital options for meeting our customers' needs. The physical and financial health of our community are our biggest priority and Earth Day is a reminder to stay consistent in our green practices and resilient in providing resources to our customers.
AUSTIN
1011 San Jacinto Blvd
Suite 500
Austin, TX 78701
P: 512.912.9884
F: 346.301.5752
NMLS #1114924
DALLAS
400 S Zang Blvd
Suite 1220
Dallas, TX 75208
P: 214.688.7456
F: 346.301.5752
NMLS #1114924
SAN MARCOS
302 W Hopkins St
Suite 2
San Marcos, TX 78666
P: 512.383.0027
NMLS #1114924