Sign for our monthly e-newsletter to be a BCL of Texas insider and stay in the loop on events, opportunities, and classes.
My Mexican Cultural Legacy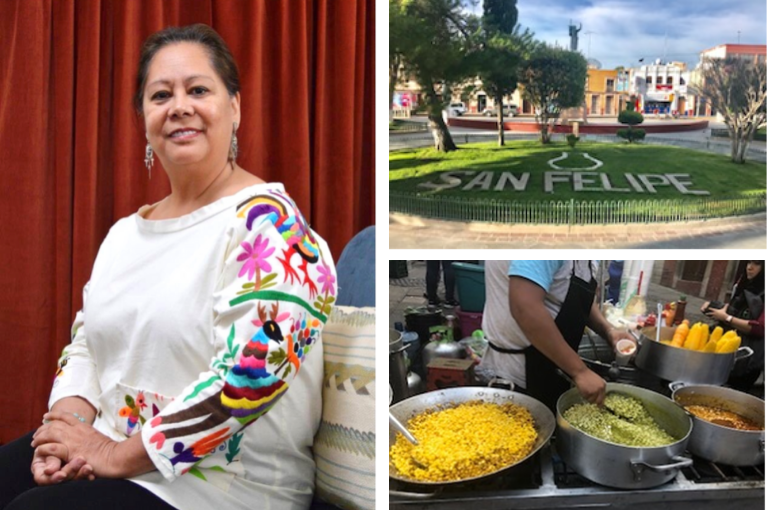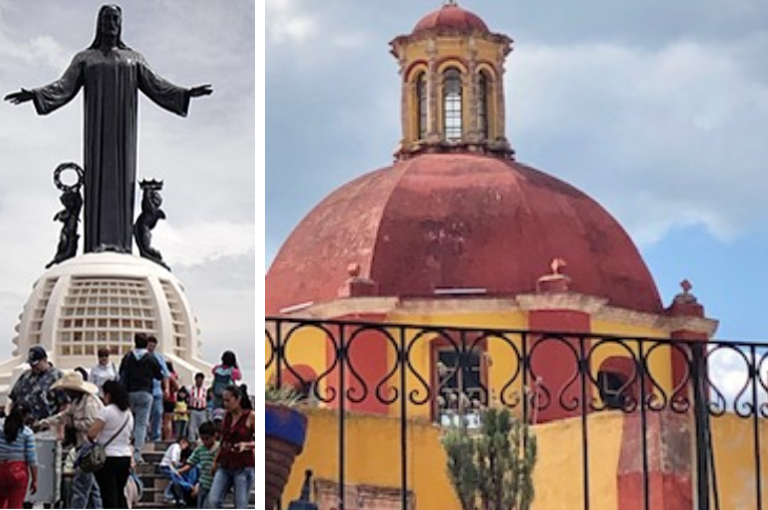 Sep 30, 2021 • Rosa Rios Valdez
I was born in San Felipe Guanajuato, a small town in central Mexico that rises 8,900 feet above sea level. My hometown was founded in 1521, in a historic region often referred to as La Cuna de Independencia, or "the birthplace of Mexican Independence".
I am the daughter of a Bracero, a migrant worker, and came to Texas as a child. Although I was raised Tejana, the rich history, music, art, and flavors of Mexico are part of my spirit and soul. I have explored the Ruta de Mezcal and visited Santa Maria del Rio near San Luis Potosi to buy my favorite rebozo, a type of handmade shawl.
With the story of family guiding me, I have advocated for economic inclusion, empowerment, and asset building for people of color, especially Latino youth and families, and Latino entrepreneurs at all stages of their business. My heritage is Chichimeca, Mexicana, Chicana and Tejana.
As a University of Texas graduate and now as CEO of BCL of Texas, I celebrate Hispanic Heritage every day. I vote, protest, march, work and speak for mi gente. The advocacy for Latino education and community advancement to my daughters and their children is my cultural legacy.
AUSTIN
1011 San Jacinto Blvd
Suite 500
Austin, TX 78701
P: 512.912.9884
F: 346.301.5752
NMLS #1114924
DALLAS
400 S Zang Blvd
Suite 1220
Dallas, TX 75208
P: 214.688.7456
F: 346.301.5752
NMLS #1114924
SAN MARCOS
302 W Hopkins St
Suite 2
San Marcos, TX 78666
P: 512.383.0027
NMLS #1114924