Sign for our monthly e-newsletter to be a BCL of Texas insider and stay in the loop on events, opportunities, and classes.
BCL Response to COVID-19 Affecting the Small Business Community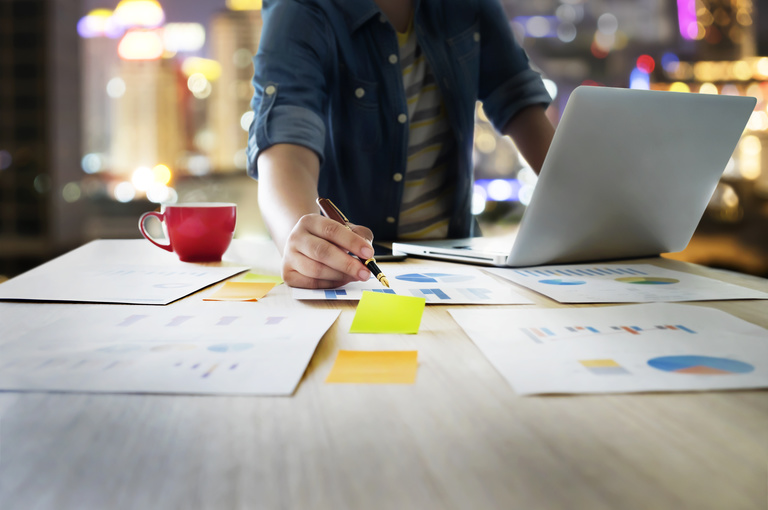 Mar 12, 2020 • BCL of Texas
BCL of Texas is here to support our entrepreneurs and small business owners who have been impacted by event cancellations throughout Texas. As public officials take precautions for the health and safety of our community, we recognize that small business owners may feel an economic impact.
We pledge to help our small business customers ease the burden, and to connect you to resources available to help lessen the economic impact of lost revenue.
First, we are offering loan deferment options for our small business loan customers whose revenue streams have been affected:
Direct impact businesses, such as hospitality, music, food, and event venues with a history of revenue benefiting from those events that have been cancelled are eligible for a 3 month payment deferment and 9 months of interest-only payments.
Indirect impact businesses that demonstrate with historical financial data how event cancellations have impacted their business are eligible for 6 months interest only payments.
Please contact Raquel Valdez at 512-912-9884 or rvaldez@bcloftexas.org to discuss loan deferment options.
Second, BCL is offering no cost entrepreneurship and personal finance sessions with our trained coaches to help you find strategies for managing cash flow, income loss, and savings. Visit www.bcloftexas.org/signup to create your account and schedule an appointment, or call us at 512-912-9884.
Finally, we've compiled a guide of local resources available:
AUSTIN
1011 San Jacinto Blvd
Suite 500
Austin, TX 78701
P: 512.912.9884
F: 346.301.5752
NMLS #1114924
DALLAS
400 S Zang Blvd
Suite 1220
Dallas, TX 75208
P: 214.688.7456
F: 346.301.5752
NMLS #1114924
SAN MARCOS
302 W Hopkins St
Suite 2
San Marcos, TX 78666
P: 512.383.0027
NMLS #1114924