Sign for our monthly e-newsletter to be a BCL of Texas insider and stay in the loop on events, opportunities, and classes.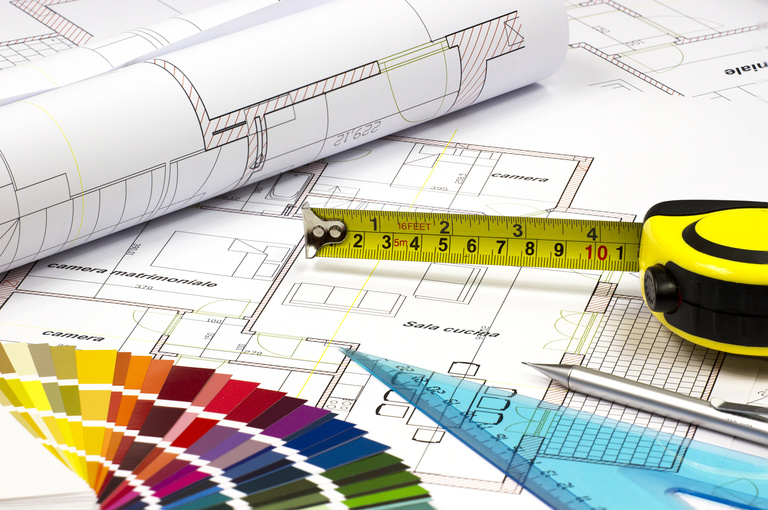 Mar 23, 2017 • BCL of Texas
You may have noticed that things look a little different around here lately.
BCL is greeting 2017 with a facelift to both our website and our Austin main office. We invite you to take a look around and let us know what you think. Our online portal now brings you one-click appointment scheduling with a HomeOwnership or small business counselor, loan inquiry forms and documents, and online learning options, including money management and home buyer education courses you can complete from the comfort of your own home.
Our new logo reaffirms our commitment to providing customized, practical solutions for homeownership, entrepreneurship, and community development. You'll see us using lots of circles to reflect our focus on a full cycle lending process: pre-purchase, coaching, the loan, technical assistance, and post-purchase counseling. The shapes of businesses and homes represent our mission to build strong communities in all corners of the state.
The remodel of our Austin headquarters on South Congress Avenue will bring our new look to life for our partners and customers who visit us in person. We're updating both our interior and exterior to create a welcoming space complete with a custom-painted building mural. Stay tuned for an invitation to come see our new vibrant new space this spring once the work is complete!
AUSTIN
1011 San Jacinto Blvd
Suite 500
Austin, TX 78701
P: 512.912.9884
F: 346.301.5752
NMLS #1114924
DALLAS
400 S Zang Blvd
Suite 1220
Dallas, TX 75208
P: 214.688.7456
F: 346.301.5752
NMLS #1114924
SAN MARCOS
302 W Hopkins St
Suite 2
San Marcos, TX 78666
P: 512.383.0027
NMLS #1114924